"Physicians are steeped in a noxious culture that seems to be averse to creating healthy physicians. We ignore mountains of evidence that show exercise, sleep, and healthy eating is beneficial for cognitive function, learning, and performance — all aspects that physicians should optimize. But the current medical training system pushes physicians, residents, and students to the brink of their physical, emotional, and mental capabilities and leaves little room for much else other than work. The culture of medicine forces us to ignore our health. I've done it too, but it's time to focus more on our health, not just patients'."
Vybhav Jetty is a cardiology fellow.
He shares his story and discusses his KevinMD article, "The culture of medicine forces us to ignore our health."
Did you enjoy today's episode?
Please click here to leave a review for The Podcast by KevinMD. Subscribe on your favorite podcast app to get notified when a new episode comes out!
Do you know someone who might enjoy this episode? Share this episode to anyone who wants to hear health care stories filled with information, insight, and inspiration.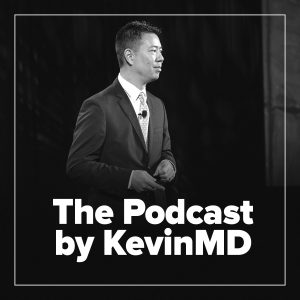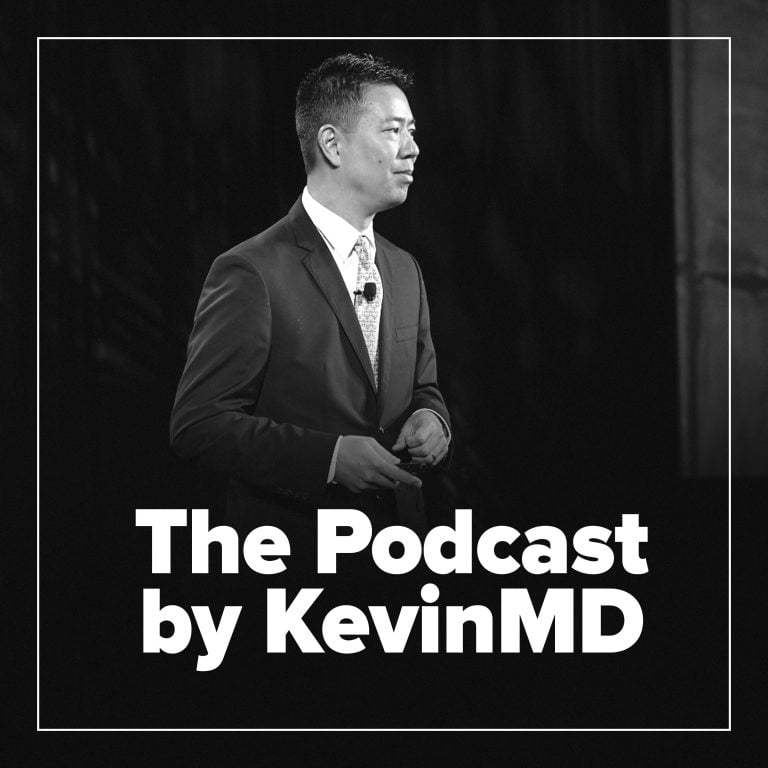 Hosted by Kevin Pho, MD, The Podcast by KevinMD shares the stories of the many who intersect with our health care system but are rarely heard from.