"Locum tenens means 'to hold the place of, to substitute for' and locum tenens contracts are a common form of agreement for physicians who provide temporary medical services in place of full-time physicians.
Now, during the COVID-19 pandemic, increased demand puts physicians in a better position to negotiate their locum tenens contracts. However, too many practitioners sign them without fully understanding their implications. This is a mistake. A well-drafted locum tenens contract (a) protects the physician's interests beyond compensation, (b) anticipates and addresses disputes, and (c) limits risks."
Jack A. Gordon and Andrew E. Sarti are attorneys, Kent, Beatty, & Gordon, LLP.
They share their story and discuss the KevinMD article that they co-wrote, "Anatomy of locum tenens contracts: a physician's guide to understanding contractual provisions to maximize opportunities and minimize risks."
Did you enjoy today's episode?
Please click here to leave a review for The Podcast by KevinMD. Subscribe on your favorite podcast app to get notified when a new episode comes out!
Do you know someone who might enjoy this episode? Share this episode to anyone who wants to hear health care stories filled with information, insight, and inspiration.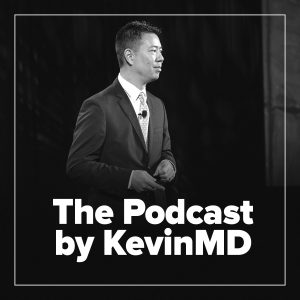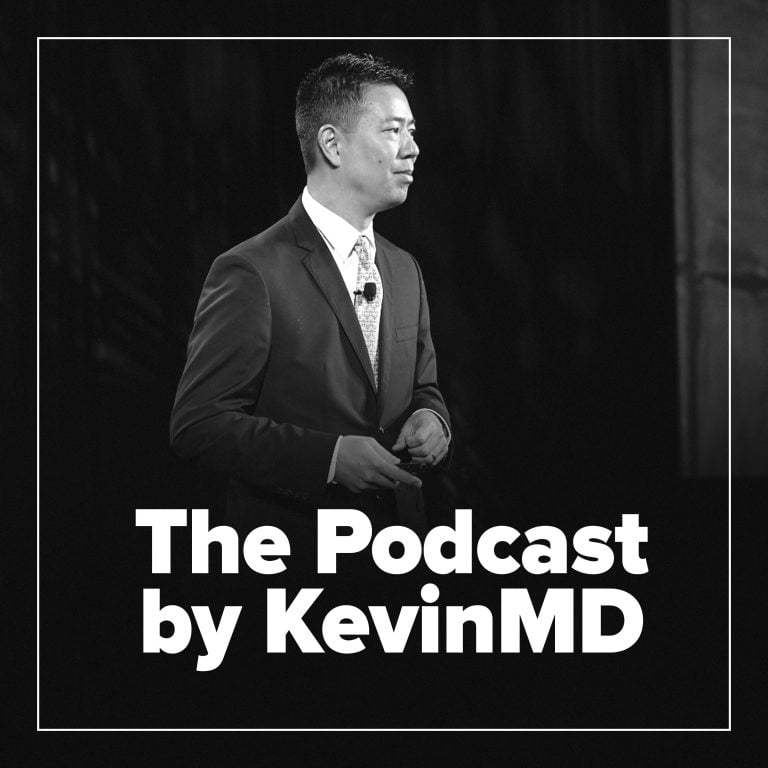 Hosted by Kevin Pho, MD, The Podcast by KevinMD shares the stories of the many who intersect with our health care system but are rarely heard from.