"There are two battles waging from the COVID-19 virus this year: the obvious fight for human life but also the attack on science. During philosophical and political debates, one steadfast weapon has been the scientific method. Opinion doesn't matter. State the facts. The thing about facts are, though, that one has to be willing to change previously held points of view with new information. One of the most devastating things observed during this pandemic with regard to human behavior is an absent quest for verity. Instead, it's 'click, copy, and paste.' Somewhere in there, the part where the information is evaluated was lost."
Alicia Billington is a plastic surgeon.
She shares her story and discusses the KevinMD article that she co-wrote, "In the age of misinformation, don't be a contributor to the problem."
Did you enjoy today's episode?
Please click here to leave a review for The Podcast by KevinMD. Subscribe on your favorite podcast app to get notified when a new episode comes out!
Do you know someone who might enjoy this episode? Share this episode to anyone who wants to hear health care stories filled with information, insight, and inspiration.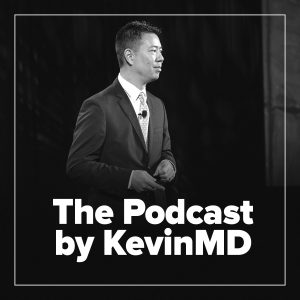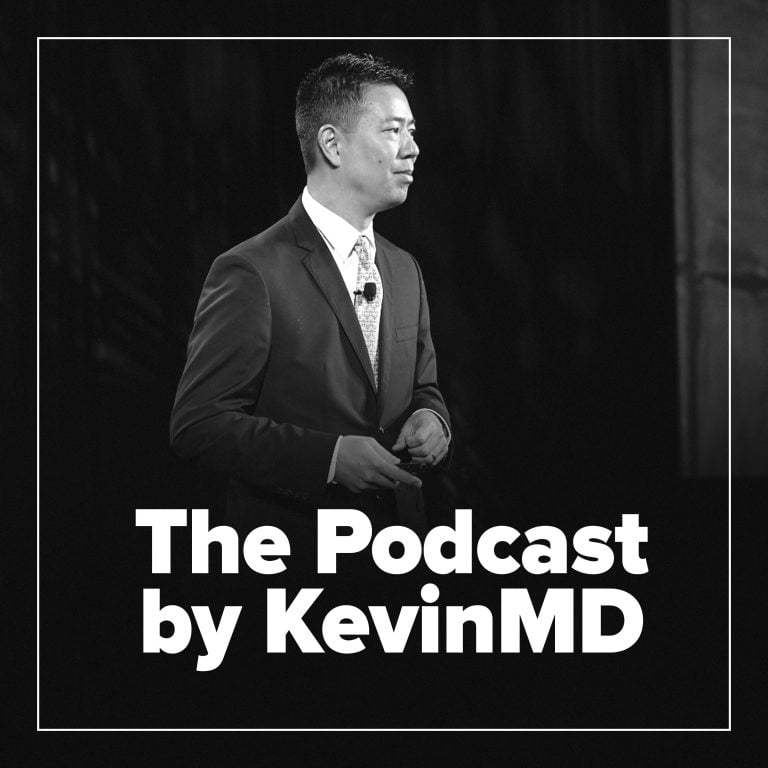 Hosted by Kevin Pho, MD, The Podcast by KevinMD shares the stories of the many who intersect with our health care system but are rarely heard from.