"Advocacy by moms is not new, but advocacy by physicians has been less common. Moms have been fierce advocates on a variety of causes ranging from Mothers Against Drunk Driving to Moms Demand Action, the anti-gun violence mom activist group led by Shannon Watts that has now helped launch moms into public office. As physician moms navigating a global pandemic, we are invested in ensuring that our patients, communities, and our children are safe. So, when misinformation threatens basic and effective public health measures, subsequently risking the health and safety of the public and of children, expect a wall of physician moms."
Shikha Jain is a hematology-oncology physician who blogs at her self-titled site, Dr. Shikha Jain.  She can be reached on Twitter @ShikhaJainMD.
She shares her story and discusses the KevinMD article that she co-wrote, "Physician-moms fight back against anti-maskers and anti-vaxxers."
Did you enjoy today's episode?
Please click here to leave a review for The Podcast by KevinMD. Subscribe on your favorite podcast app to get notified when a new episode comes out!
Do you know someone who might enjoy this episode? Share this episode to anyone who wants to hear health care stories filled with information, insight, and inspiration.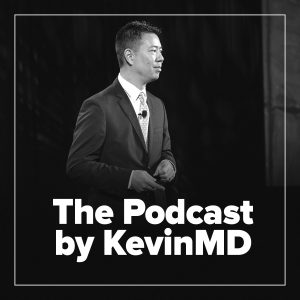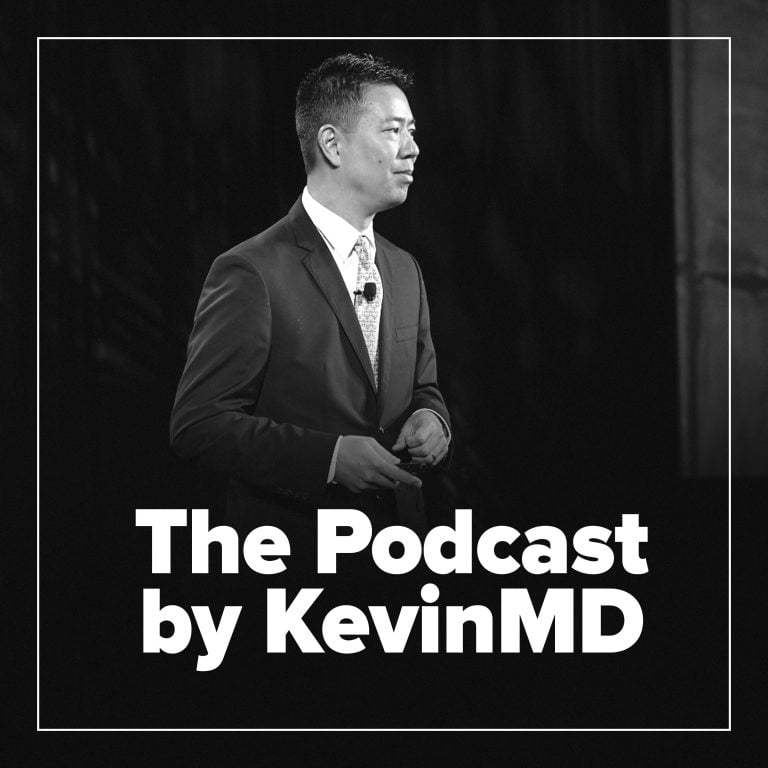 Hosted by Kevin Pho, MD, The Podcast by KevinMD shares the stories of the many who intersect with our health care system but are rarely heard from.