"I called the locum agency in the morning to air my concerns. To their credit, they admitted that the COVID-19 pandemic is an unprecedented event for which no one could have planned. They had developed a fund through which they could support health workers in need. If I took ill, I would have to call them for support. My health care will depend on the benevolence of the locum agency.
My other concern predates COVID-19, but the potential of getting sick helps to clarify all sorts of work-related risks. If I were to develop a cough with sniffles and unable to work around children, I wouldn't have a timesheet to submit, and that would mean no income for the week to ten days while I am off sick.
Now that my locum contract is over, but the COVID-19 pandemic rages on, I'd be hard-pressed to take another locum contract without health insurance and income protections. Locum agencies must be as meticulous with asking that their contractors have health and disability insurance, with the protection of incomes, as they are with credentialing and malpractice protections. These benefits should be offered by the agency just as they provide medical liability coverage."
Koye Oyerinde is a pediatrician.
He shares his story and discusses his KevinMD article, "The COVID-19 pandemic reveals gaping holes in locum tenens contracts."
Did you enjoy today's episode?
Please click here to leave a review for The Podcast by KevinMD. Subscribe on your favorite podcast app to get notified when a new episode comes out!
Do you know someone who might enjoy this episode? Share this episode to anyone who wants to hear health care stories filled with information, insight, and inspiration.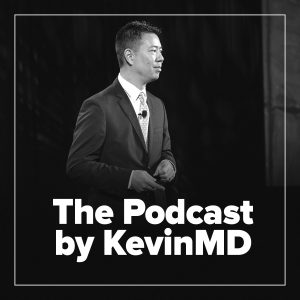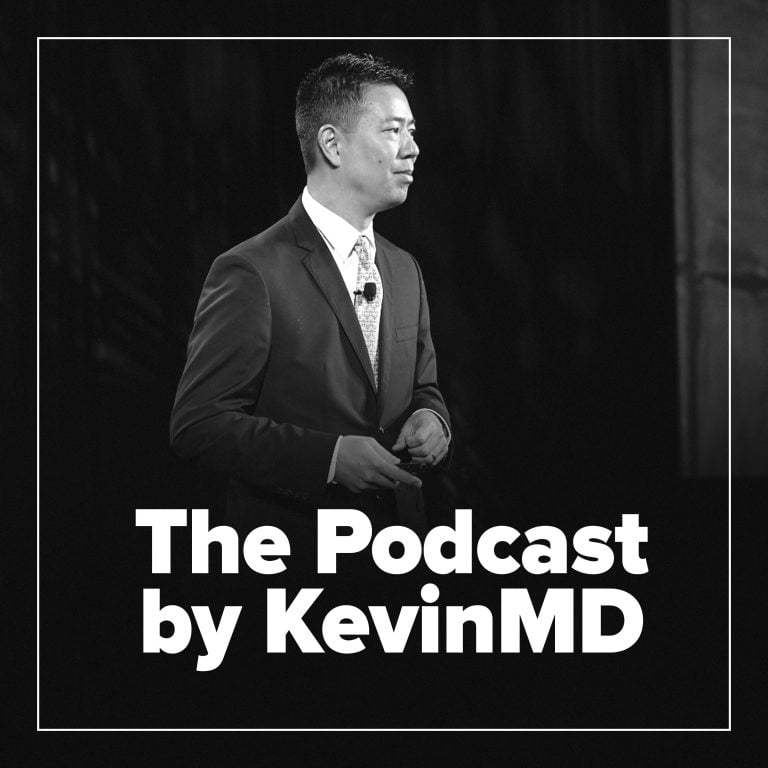 Hosted by Kevin Pho, MD, The Podcast by KevinMD shares the stories of the many who intersect with our health care system but are rarely heard from.