"Fraud in the health care industry is a fact of life.  In 2016 alone, the federal government estimated that improper payments by Medicare and Medicaid totaled about $95 billion.  And that's only a single year's amount for just two of the government's many health care programs.  With an aging population, increased health care spending, the passage of the CARES Act, and the government's multi-trillion-dollar effort to mitigate the health and economic effects of the COVID-19 pandemic, health care fraud will only increase.
Unfortunately, some of the readers of this article will be in the unenviable position of witnessing or even being asked to participate in billing and treatment frauds. Most will want to do the right thing and report it but will understandably be concerned about the effect on their careers. Rest assured, there are powerful laws in place to address this situation."
Joseph Gentile is an attorney.
He shares his story and discusses his KevinMD article, "Blowing the whistle on health care fraud: the rewards and protections of doing the right thing."
Did you enjoy today's episode?
Please click here to leave a review for The Podcast by KevinMD. Subscribe on your favorite podcast app to get notified when a new episode comes out!
Do you know someone who might enjoy this episode? Share this episode to anyone who wants to hear health care stories filled with information, insight, and inspiration.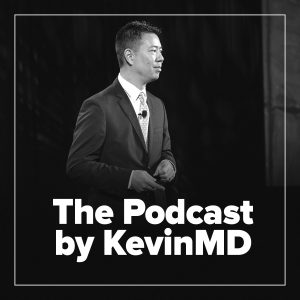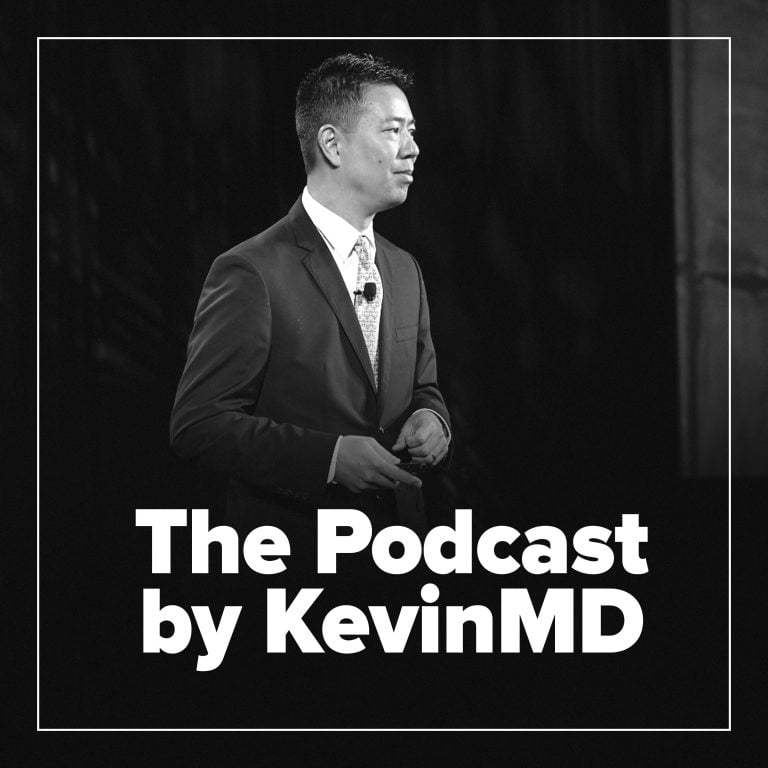 Hosted by Kevin Pho, MD, The Podcast by KevinMD shares the stories of the many who intersect with our health care system but are rarely heard from.