"I suppose those of us between zero and ninety-three are blessed in our own way as well. We are here, swirling in a jumble of the inconsequential and consequential. We've enjoyed some of the world's beauty and reserve the potential to experience more. Some of us will have longer than others, but perhaps we should focus on savoring rather than quantitating it. Even if it's only one more year.
That's life. I have it on good authority that you can't get through it without a little pain.
In the meantime, let us remember that it's never too late to chase dreams."
Hailey Amick is an anesthesiologist who blogs at Facing Monsters.
She shares her story and discusses her KevinMD article, "Anesthesia touches nearly every area of medicine."
Did you enjoy today's episode?
Please click here to leave a review for The Podcast by KevinMD. Subscribe on your favorite podcast app to get notified when a new episode comes out!
Do you know someone who might enjoy this episode? Share this episode to anyone who wants to hear health care stories filled with information, insight, and inspiration.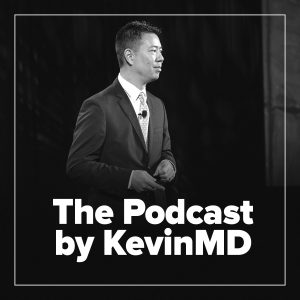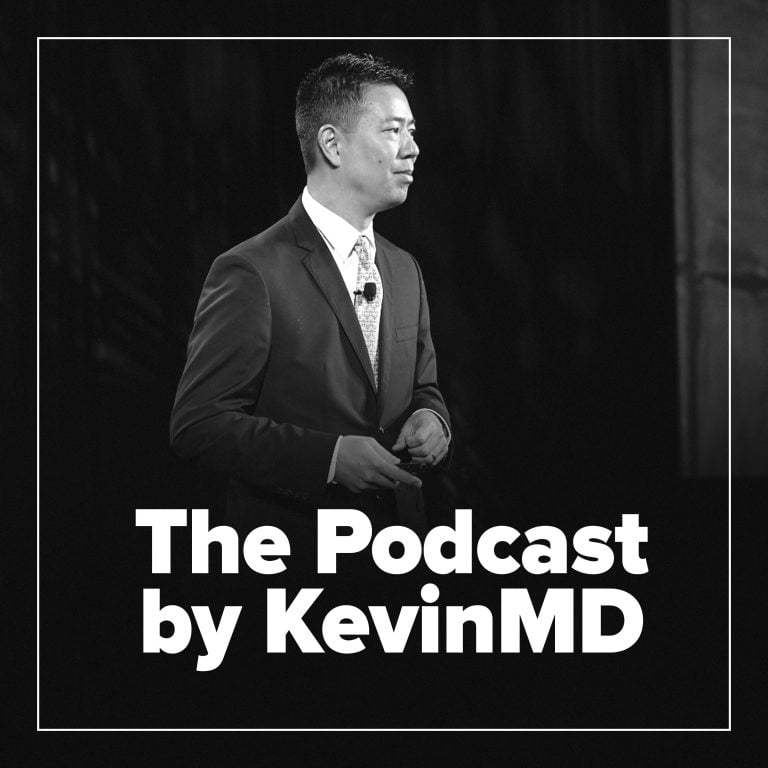 Hosted by Kevin Pho, MD, The Podcast by KevinMD shares the stories of the many who intersect with our health care system but are rarely heard from.