"In honor of one of the great classic novels, Go the F**k to Sleep, I would like to present to you my literary work: Stay the F@$k at Home.
To the healthy 20 year old who asks, "Why should I stay the F@$k at home, COVID-19 is not going to kill me?"
I ask: Do you want to kill your nana and grand-pops?
No?
Then stay the F@$k at home."
Jesica Herrick is an infectious disease physician.
She shares her story and discusses her KevinMD article, "An infectious disease physician says: Stay the F@$k at home."
Did you enjoy today's episode?
Please click here to leave a review for The Podcast by KevinMD. Subscribe on your favorite podcast app to get notified when a new episode comes out!
Do you know someone who might enjoy this episode? Share this episode to anyone who wants to hear health care stories filled with information, insight, and inspiration.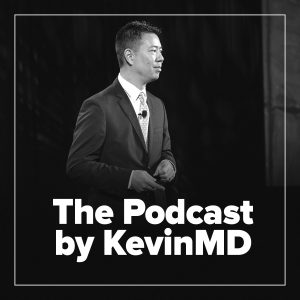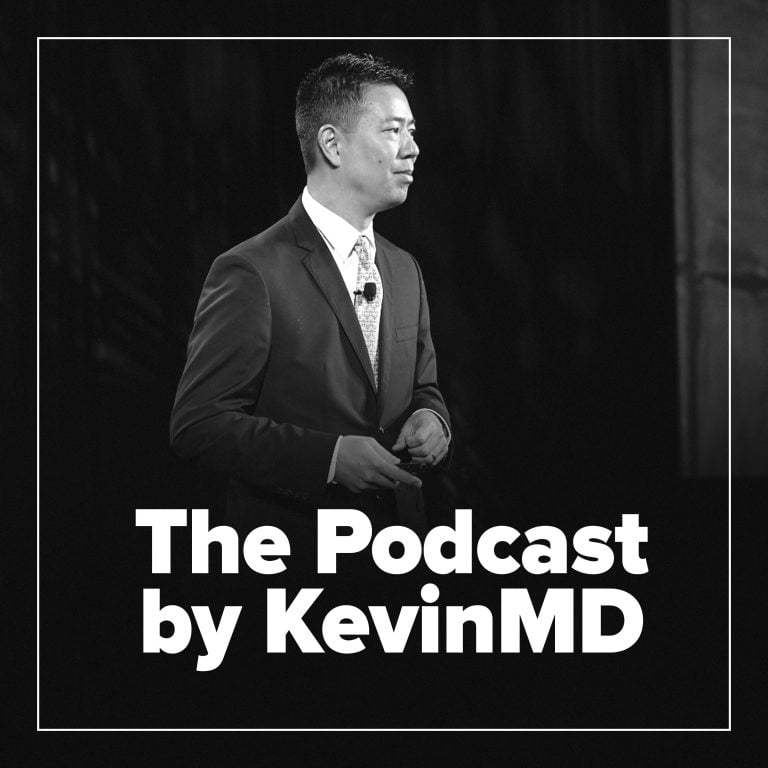 Hosted by Kevin Pho, MD, The Podcast by KevinMD shares the stories of the many who intersect with our health care system but are rarely heard from.