"As a runner, my pulse rests around fifty, but the ICU team had worried when it dipped to thirty-five, and my blood pressure hovered around ninety over fifty. Understandably, bags of saline were hung, and steroids were added. My headache improved, but my ankles disappeared, and I was often short of breath. Upon discharge, I went into full diuresis mode and spent the whole night after Thanksgiving toddling to and from the bathroom. As I passed through my parents' room, my mom, brows furrowed, muttered: 'You are going to pass out if you keep going like this.'
Early in the morning, I was shaky and frail but wanted to take full advantage of the large oval bathtub with the delicious array of bath oils and loofas. I crept to my mother's side and informed her that I was going to take a bath, ignoring the nausea that was just starting to burn deep in my throat. I sat astride the tub and felt the warm stream of water flowing into the lattice of bubbles."
Eve Makoff is an internal medicine physician.
She shares her story and discusses her KevinMD article, "A physician's story: 'Please come quickly. My brain is bleeding.'"
Did you enjoy today's episode?
Please click here to leave a review for The Podcast by KevinMD. Subscribe on your favorite podcast app to get notified when a new episode comes out!
Do you know someone who might enjoy this episode? Share this episode to anyone who wants to hear health care stories filled with information, insight, and inspiration.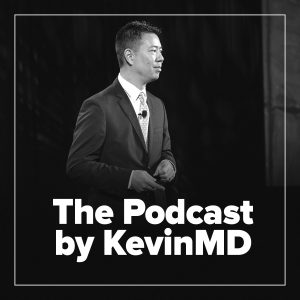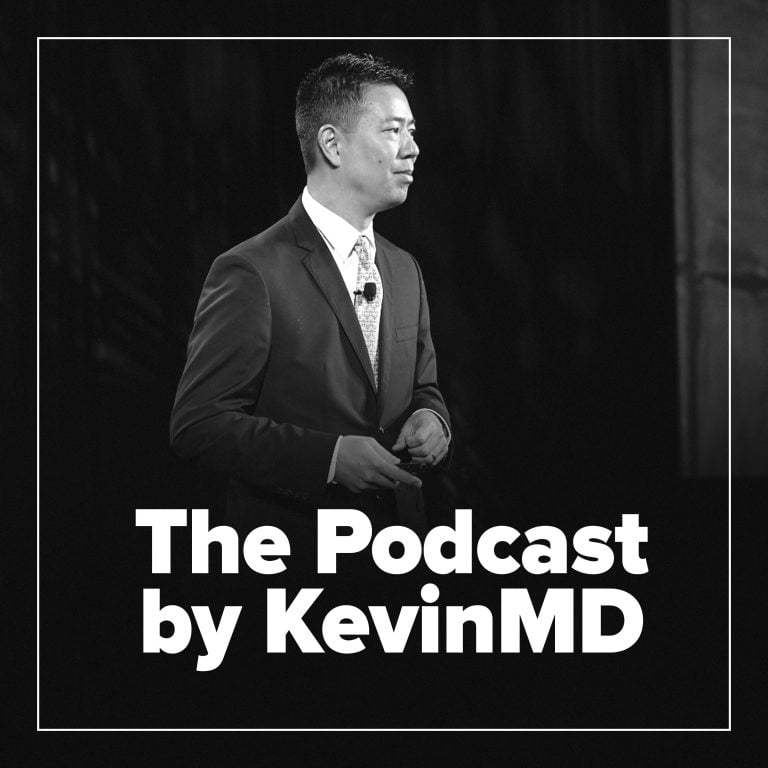 Hosted by Kevin Pho, MD, The Podcast by KevinMD shares the stories of the many who intersect with our health care system but are rarely heard from.