"The pharmacy department plays a vital role in hospitals. They prepare and dispense medications. Sometimes the pharmacist will receive an order from the doctor on a med whose written dosage he is not sure of. In some cases, the pharmacist will call the nurse in order to get clarification on this. The problem here is that the nurse did not write the order. The nurse does not have the authorization to write the order. The appropriate thing for the pharmacist to do is to call the doctor on this. We, in turn, tell the pharmacist to call the doctor. The pharmacist knows that this should have been done in the first place. The problem here is that the nurse has wasted valuable time talking to the pharmacist about something he should have never been called on, but this situation happens frequently. Here, we have a situation where the pharmacist is hoping that the nurse can do the doctor's job."
Anthony Langley is a nurse.
He shares his story and discusses his book, Nurses are Nuts.
Did you enjoy today's episode?
Please click here to leave a review for The Podcast by KevinMD. Subscribe on your favorite podcast app to get notified when a new episode comes out!
Do you know someone who might enjoy this episode? Share this episode to anyone who wants to hear health care stories filled with information, insight, and inspiration.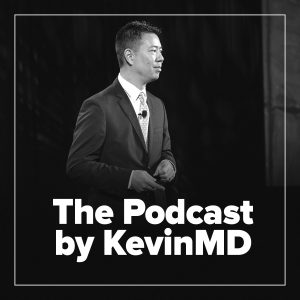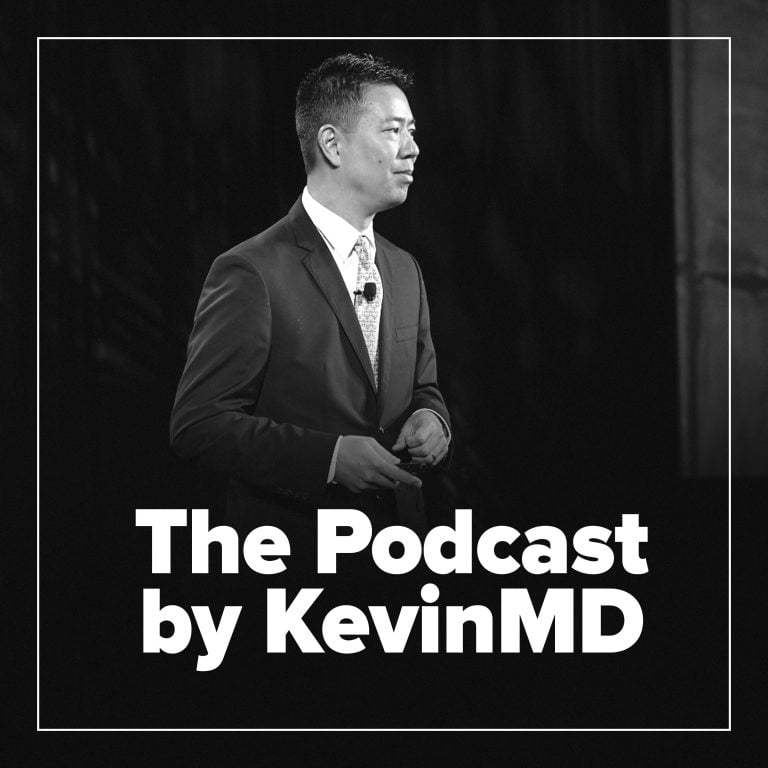 Hosted by Kevin Pho, MD, The Podcast by KevinMD shares the stories of the many who intersect with our health care system but are rarely heard from.