"Physicians are trained to do what is best for their patients and to do no harm. Independent practices have sat quietly watching, feeling hopeless as our communities cannot access the care they need, shamefully shutting our doors to spend hours on the phone with insurers.  But no more.  We can no longer remain quiet: Our pediatric patients may not be suffering from COVID-19 at the alarming rate of adults, but this pandemic will send long-standing shockwaves to future generations if our voices are not heard."
Nidhi Kukreja is a pediatrician.
She shares her story and discusses her KevinMD article, "How COVID-19 will close pediatric practices."
Did you enjoy today's episode?
Please click here to leave a review for The Podcast by KevinMD. Subscribe on your favorite podcast app to get notified when a new episode comes out!
Do you know someone who might enjoy this episode? Share this episode to anyone who wants to hear health care stories filled with information, insight, and inspiration.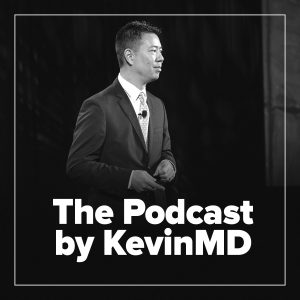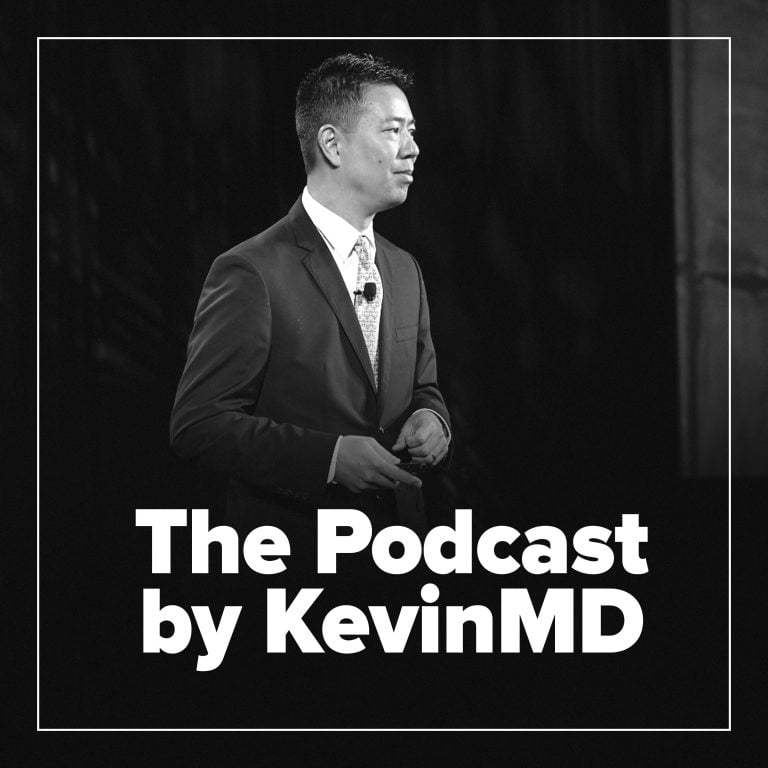 Hosted by Kevin Pho, MD, The Podcast by KevinMD shares the stories of the many who intersect with our health care system but are rarely heard from.