"We are health care workers. We are doctors, advanced care practitioners, nurses, pharmacists, social workers, and so much more. We are on the frontlines. We are our parents' children, and we are parents to our young children. For the first time, we are at an extremely high risk of being quarantined by the same beast we are trying to conquer. We are experiencing moral distress, guilt, and frustration, knowing our colleagues and patients need us when we can't be there. And now, for the first time, we feel like you need to know what we are truly feeling.
For the first time, there is no you or I. No famous or average. There is no difference in race, sex, religion, or culture. We are one and the same, and for the first time, we all know what it feels like to be in each other's shoes. You are me, and I am you. We are you and I. For the first time, we are all equal in the eyes of this virus as it challenges us all physically, emotionally, socially, and spiritually."
Simran Malhotra is a palliative care physician and can be reached on Instagram @drsimran.malhotra and on Twitter @simranm15.
She shares her story and discusses her KevinMD article, "The many firsts of coronavirus."
Did you enjoy today's episode?
Please click here to leave a review for The Podcast by KevinMD. Subscribe on your favorite podcast app to get notified when a new episode comes out!
Do you know someone who might enjoy this episode? Share this episode to anyone who wants to hear health care stories filled with information, insight, and inspiration.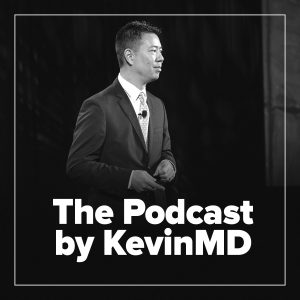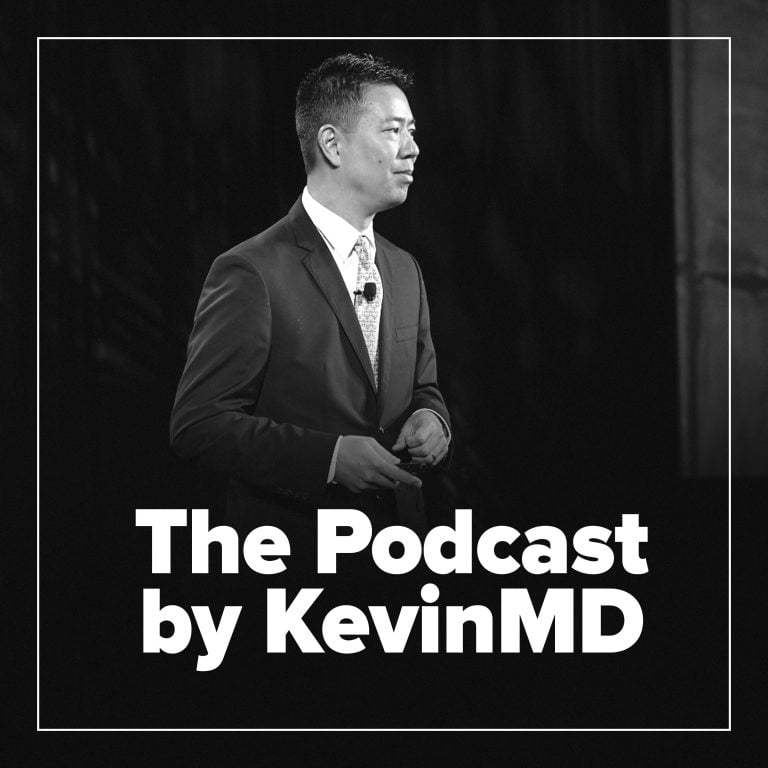 Hosted by Kevin Pho, MD, The Podcast by KevinMD shares the stories of the many who intersect with our health care system but are rarely heard from.