"With COVID-19 raging through the nation, and limited supply of PPE at hospitals, doctors and other critical care personnel are at high risk due to their increased and daily exposure to the virus. For health care workers, the need to plan for a possible worst-case outcome for themselves and their families has become an immediate concern. Doctors are spending limited weekend time urgently completing the paperwork so that their family is protected in case of the worst outcome. If a person were to pass away intestate (with no will or living trust), the legal system makes the decision on their behalf, which can be a long and expensive process.
To alleviate the stress, as a physician financial blogger, here is my suggestion on what exactly should be completed."
Dewan Farhana is founder and CEO, Betternest, and blogs at Doctor Finances.
She shares her story and discusses her KevinMD article, "How doctors can rush to complete their wills."
Did you enjoy today's episode?
Please click here to leave a review for The Podcast by KevinMD. Subscribe on your favorite podcast app to get notified when a new episode comes out!
Do you know someone who might enjoy this episode? Share this episode to anyone who wants to hear health care stories filled with information, insight, and inspiration.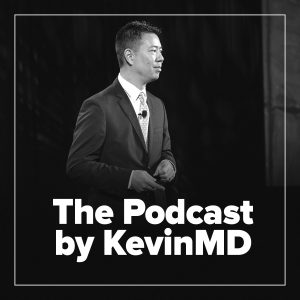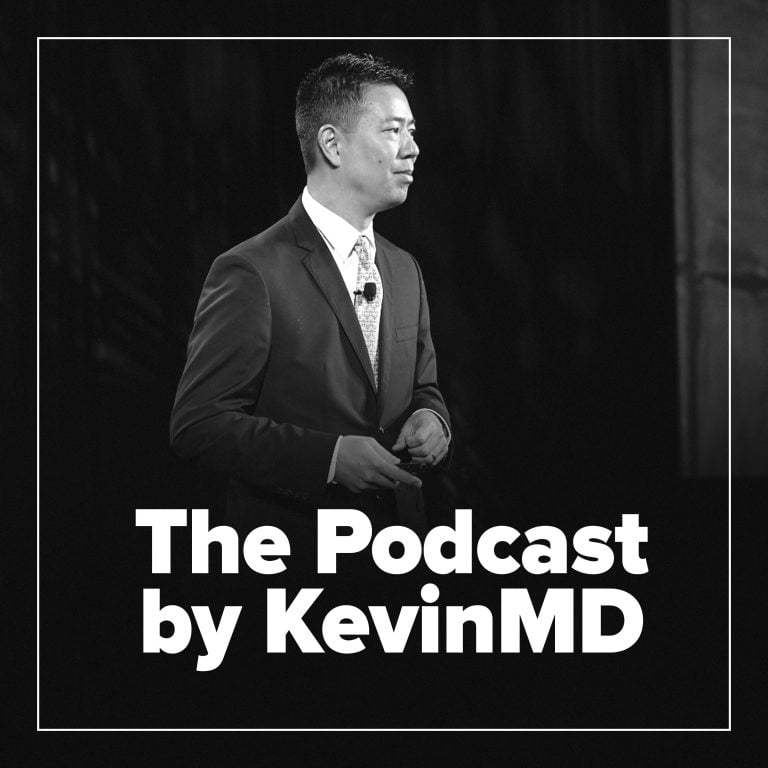 Hosted by Kevin Pho, MD, The Podcast by KevinMD shares the stories of the many who intersect with our health care system but are rarely heard from.