"It's maddening to see the differences in health outcomes between the rich and the poor. Even more unsettling is reflecting upon the psychological pain accumulated when living in a fad-obsessed materialistic comparison-creating society, the postponed dreams, and the day to day compromise that those with less have to endure – thoughts that may be far removed from the ruminations of the those who have abundance.
I don't mean to stereotype, and this is not intended to be a polemic, but the country is divided, and many are living in two different worlds. The resultant health consequences should be contemplated upon, especially in the midst of a pandemic where the differences have the opportunity to be most blatantly highlighted."
Harsh Bhavsar is an internal medicine resident.
He shares his story and discusses his KevinMD article, "Coronavirus exposes the reality of income-driven health inequality."
Did you enjoy today's episode?
Please click here to leave a review for The Podcast by KevinMD. Subscribe on your favorite podcast app to get notified when a new episode comes out!
Do you know someone who might enjoy this episode? Share this episode to anyone who wants to hear health care stories filled with information, insight, and inspiration.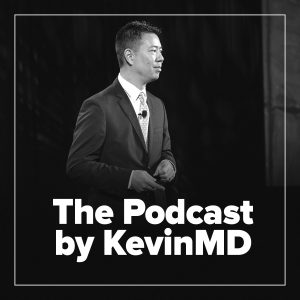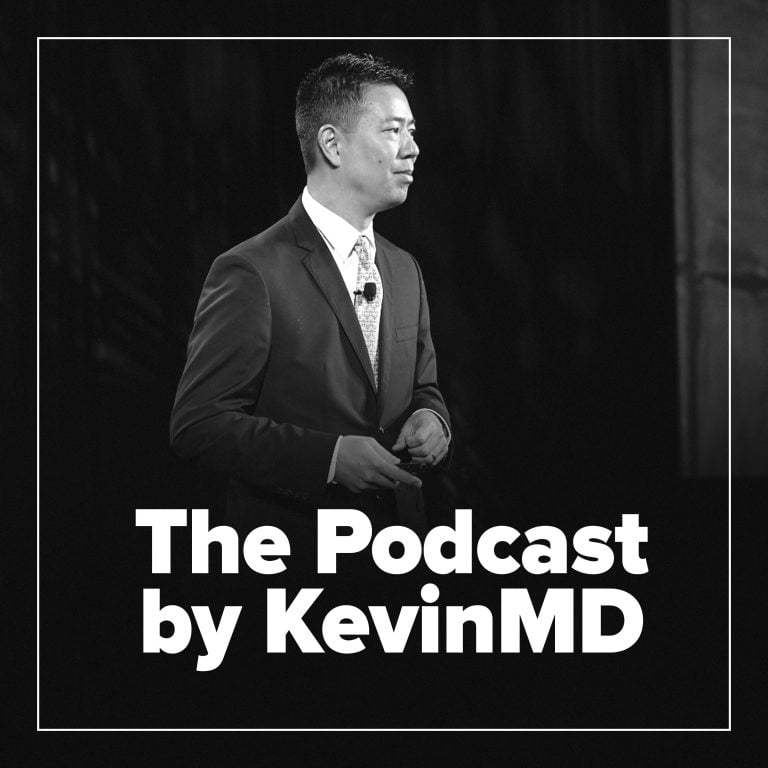 Hosted by Kevin Pho, MD, The Podcast by KevinMD shares the stories of the many who intersect with our health care system but are rarely heard from.