"Faced with the prospect of not being able to provide all COVID-19 patients with the life support that they may need, physicians and nurses are working in conditions that have been described as 'hell.'
How are providers to cope with the trauma they are experiencing in New York and Italy, and presumably other nations as well? How are they to cope with the moral implications of the brutal decisions they will be called on to make if two critically ill patients compete for the same life-sustaining treatment when only one is available?"
Geoff Tyrrell is a palliative care chaplain.
He shares his story and discusses his KevinMD article, "Faced with terrible decisions, but making the right choices."
This podcast represents his private opinion and not that of the VA, his endorser, or board certification organization.
Did you enjoy today's episode?
Please click here to leave a review for The Podcast by KevinMD. Subscribe on your favorite podcast app to get notified when a new episode comes out!
Do you know someone who might enjoy this episode? Share this episode to anyone who wants to hear health care stories filled with information, insight, and inspiration.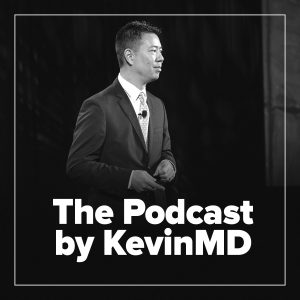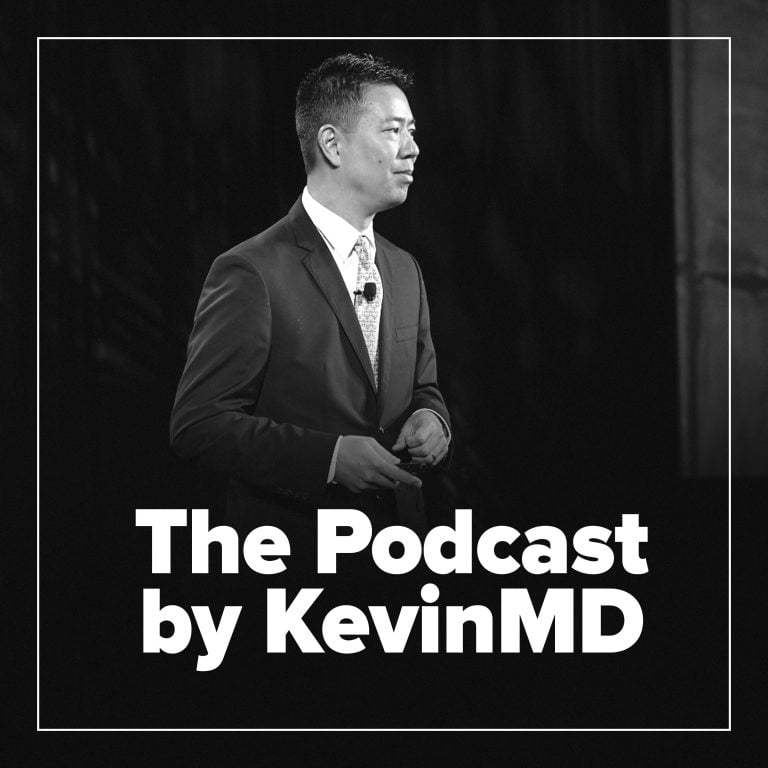 Hosted by Kevin Pho, MD, The Podcast by KevinMD shares the stories of the many who intersect with our health care system but are rarely heard from.