"Death is not meant to be rushed. Saying goodbye shouldn't be rushed. Celebrating a life once lived cannot be rushed. And yet, we must. Taking a moment, a minute, an hour, maybe a day to feel something that normally takes far longer. Because we must. And in our hearts, the grief remains. Frozen in time in this state of mourning that we are all experiencing. We say the same words to our friends, to the families of patients that we ourselves have been the recipient of. The awkward moment when we realize that offering our condolences, again and again, has begun to lose meaning. There is a certain degree of numbing that occurs, perhaps protective, when faced with traumatic situations day in and day out. What do you when the tears no longer fall?"
Julie B. Trivedi is an infectious disease physician.
She shares her story, explores the pandemic from the perspective of a Texas-based infectious disease physician, and discusses the KevinMD article, "How do you grieve when you are still mourning?"
Did you enjoy today's episode?
Please click here to leave a review for The Podcast by KevinMD. Subscribe on your favorite podcast app to get notified when a new episode comes out!
Do you know someone who might enjoy this episode? Share this episode to anyone who wants to hear health care stories filled with information, insight, and inspiration.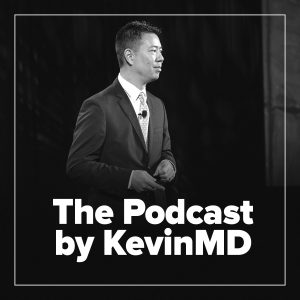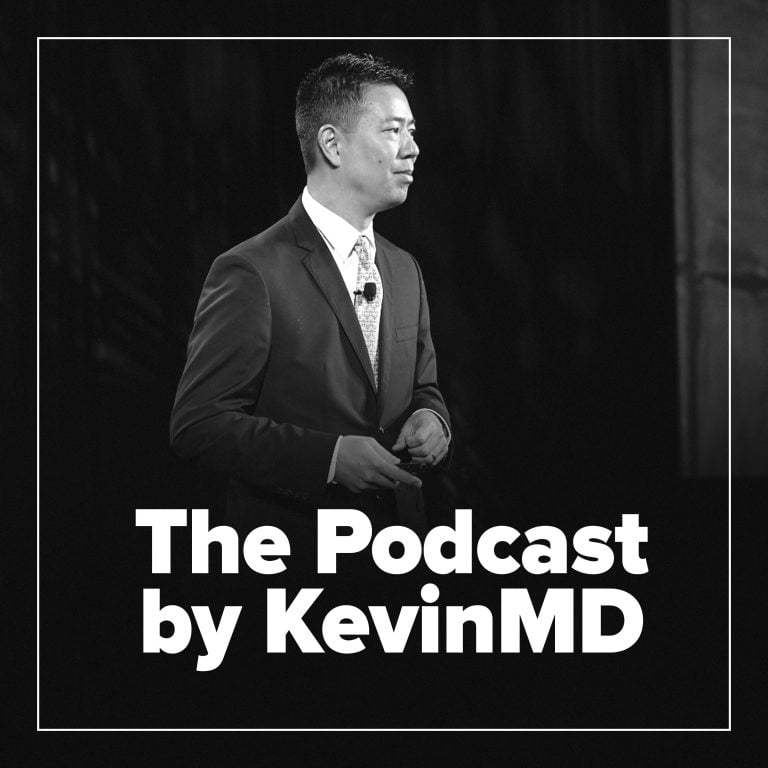 Hosted by Kevin Pho, MD, The Podcast by KevinMD shares the stories of the many who intersect with our health care system but are rarely heard from.