"People remember stories in your speech. The rest fades away.
I learned that pearl of wisdom from studying great literature and telling personal stories, and now teach it to students of speech. Who can forget the stories of The Iliad and The Odyssey having once read the books or heard of these tales of Homer? And when I want to tell a story of a hero, I think of the story detailed in another chapter of the life of my heroic policeman father who rescued hostages and gave wise advice about medical school that has served me well throughout life, that is, Homework; Courage; Never Give Up!
Again, people remember stories. They forget statistics, graphs, and most information on slides. Stories that generate emotion have the equivalent of Velcro stickiness to your long-term memory storage."
Donald J. Palmisano is a surgeon, an attorney and past president, American Medical Association. He is the author of A Leader's Guide to Giving a Memorable Speech: How to Deliver a Message and Captivate an Audience.
He shares his story and discusses his KevinMD article, "People remember stories in your speech. The rest fades away."
Did you enjoy today's episode?
Please click here to leave a review for The Podcast by KevinMD. Subscribe on your favorite podcast app to get notified when a new episode comes out!
Do you know someone who might enjoy this episode? Share this episode to anyone who wants to hear health care stories filled with information, insight, and inspiration.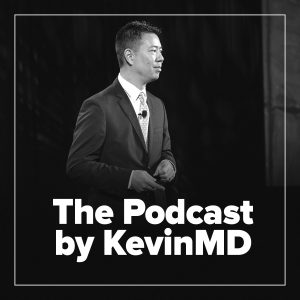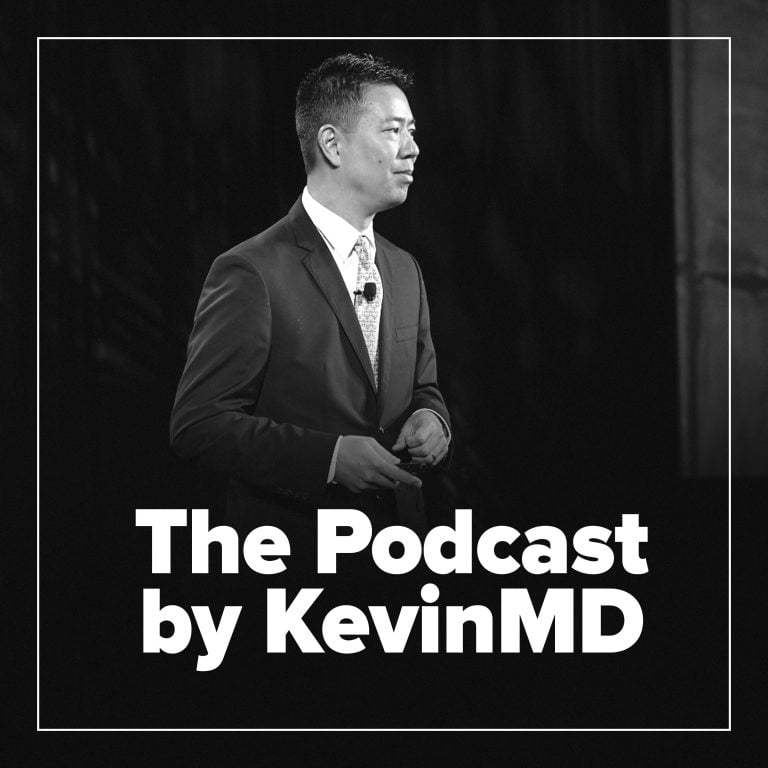 Hosted by Kevin Pho, MD, The Podcast by KevinMD shares the stories of the many who intersect with our health care system but are rarely heard from.