"After almost 30 years in this profession, I have come to the conclusion that there is some truth to that, as no day or week passes that I do not have a depressed, anxious or suicidal teen on my 'to see list.' Could it be my own personal history of depression and suicidal ideation? Could it be my own history of being bullied as a young child? My insecurities as a teenager? My personal history of sexual assault as a young, bright-eyed medical student? Or my own history of private pain and suffering? We may never know. But one thing is for sure I do want my patients, my teens, and tweens to stop hurting. And I plan on doing something about it. One patient's mother thinks I have a 'healing spirit.' That is why they come to me. I say: I hear the call and am ready to be sent."
Uchenna Umeh is a pediatrician and can be reached at Teen Alive and on Facebook and YouTube.
She shares her story and discusses her KevinMD article, "A pediatrician's healing spirit: treating depressed, anxious, and suicidal teens."
Did you enjoy today's episode?
Please click here to leave a review for The Podcast by KevinMD. Subscribe on your favorite podcast app to get notified when a new episode comes out!
Do you know someone who might enjoy this episode? Share this episode to anyone who wants to hear health care stories filled with information, insight, and inspiration.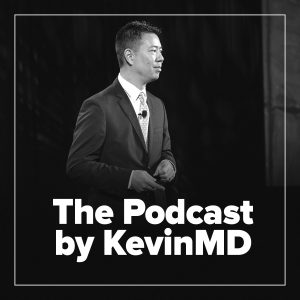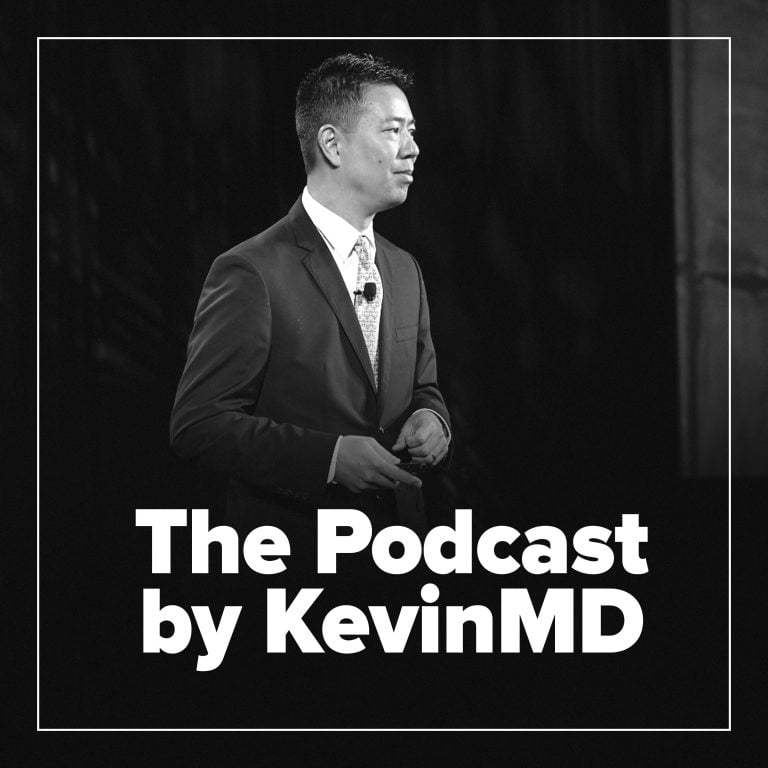 Hosted by Kevin Pho, MD, The Podcast by KevinMD shares the stories of the many who intersect with our health care system but are rarely heard from.