"This pandemic presents a unique opportunity for senior anesthesiologists to see the benefit of accommodating the health care needs of our workforce. Just as I tried to avoid the teratogenic effects of certain cases when pregnant, we should consider the most effective ways to protect senior anesthesiologists from a life-threatening infection. When the pandemic has passed, anesthesiologists of all ages can take into account times when each of us is more susceptible than others. I hope that we will work to accommodate the age dynamics of our profession and protect each other. For now, while we still have a full roster of healthy anesthesiologists, an effort should be made to spare older colleagues who are at higher risk. After all, this is at the heart of what we do as physicians: care for and protect those who are in need."
Becky Wong is an anesthesiologist and can be reached on Twitter @BeckyWongMD.
She shares her story and discusses her KevinMD article, "Spare older anesthesiologists COVID-19 coronavirus risk."
Did you enjoy today's episode?
Please click here to leave a review for The Podcast by KevinMD. Subscribe on your favorite podcast app to get notified when a new episode comes out!
Do you know someone who might enjoy this episode? Share this episode to anyone who wants to hear health care stories filled with information, insight, and inspiration.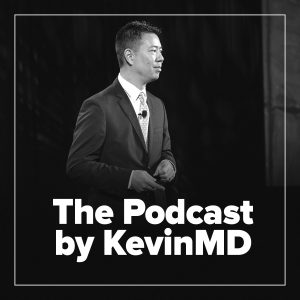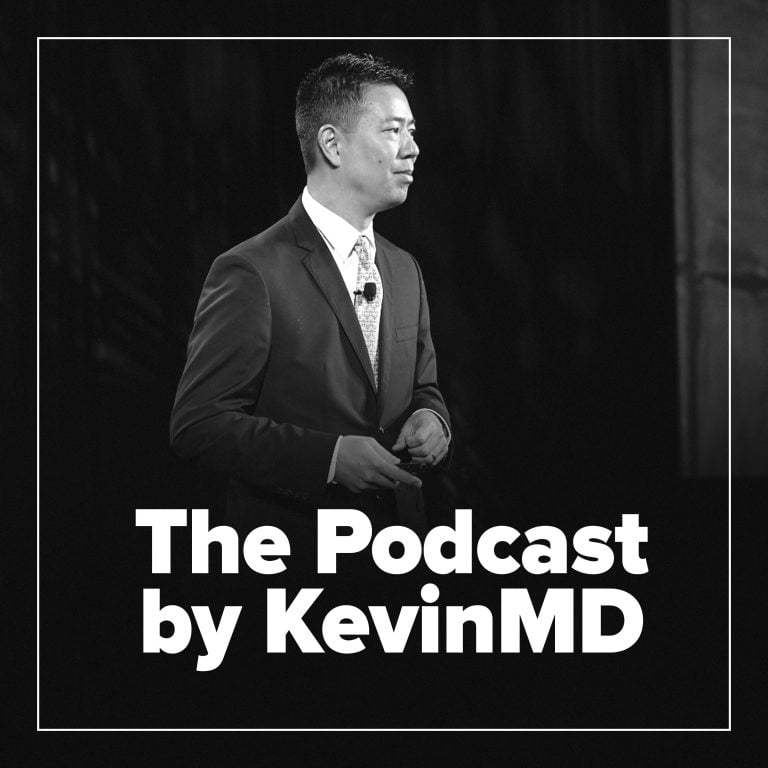 Hosted by Kevin Pho, MD, The Podcast by KevinMD shares the stories of the many who intersect with our health care system but are rarely heard from.