"COVID-19 has rapidly spread across the nation, leading to the implementation of stringent social distancing guidelines by local and regional authorities. In a desperate effort to limit infection rates, in-person social interactions have been reduced, and many have turned towards indoor hobbies and online platforms to connect with their loved ones.
Still, this solution to mitigate the spread of the virus deeply impacts vulnerable groups. Specifically, social isolation of the elderly population, already deemed a neglected issue, is an exacerbated side effect of the coronavirus pandemic."
Vismaya Bachu is a medical student.
She shares her story and discusses her KevinMD article, "The exacerbation of social isolation among the elderly."
Did you enjoy today's episode?
Please click here to leave a review for The Podcast by KevinMD. Subscribe on your favorite podcast app to get notified when a new episode comes out!
Do you know someone who might enjoy this episode? Share this episode to anyone who wants to hear health care stories filled with information, insight, and inspiration.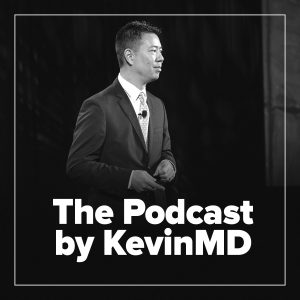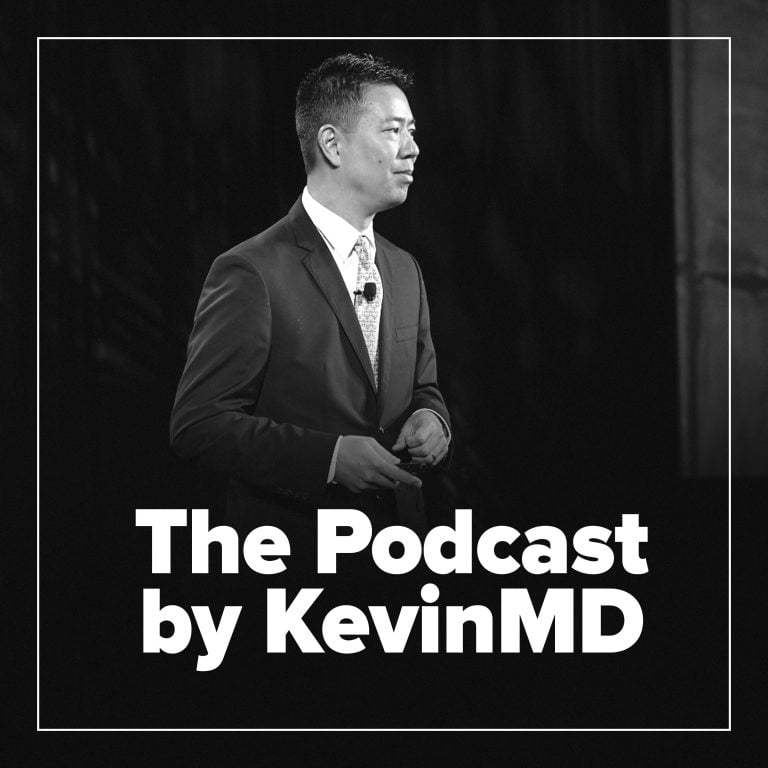 Hosted by Kevin Pho, MD, The Podcast by KevinMD shares the stories of the many who intersect with our health care system but are rarely heard from.