"Many physicians are looking for alternative sources of income and are looking for ways to diversify their investment portfolio from the volatility of the stock market. Some have heard of real estate syndications, but what exactly is a syndication? For those who have not heard of it, real estate syndications can be an attractive investment vehicle for busy professionals who do not have the time or experience to actively manage real estate. As an investor in a syndication, you can put your capital to work for you, leveraging the benefits of investing in real estate that can provide passive income independent of your time."
Cherry Chen is an internal medicine physician and founder, The Real Estate Physician.
She shares her story and discusses her KevinMD article, "Real estate syndication 101: a physician's guide."
Did you enjoy today's episode?
Please click here to leave a review for The Podcast by KevinMD. Subscribe on your favorite podcast app to get notified when a new episode comes out!
Do you know someone who might enjoy this episode? Share this episode to anyone who wants to hear health care stories filled with information, insight, and inspiration.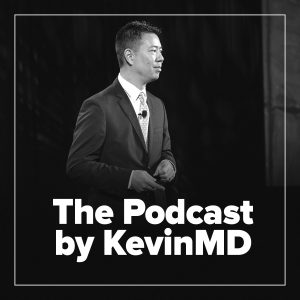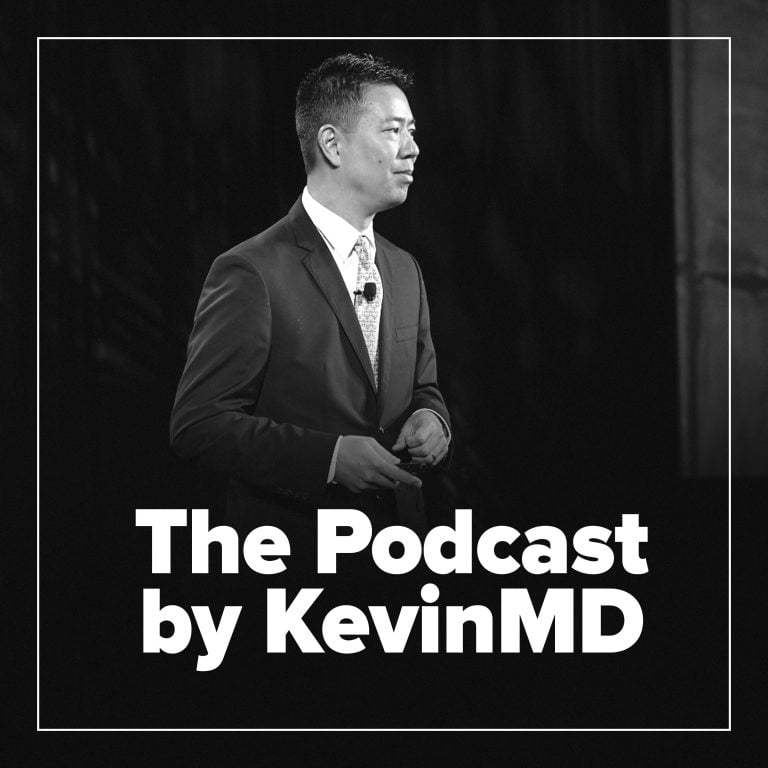 Hosted by Kevin Pho, MD, The Podcast by KevinMD shares the stories of the many who intersect with our health care system but are rarely heard from.