"Being present is a wonderful thing. It relieves stress caused by focusing on failures of the past and worries of the future. Both realms are unreachable, largely unchangeable. But at the same time, they both entice and tease our minds such that we often find ourselves everywhere, but at the moment as we focus on changing what has already passed or what may (or may not) come to be.
Living as our children model so well, at the moment, has an immediate influence on our health and wellness. Tuning out the constant barrage of news about coronavirus and tuning into what is before you will bring calm, serenity, and a sense that all is okay. It will allow you to enjoy the moment, the small pleasures our senses offer us, things that pass us by when we are lost somewhere else on the time continuum. The touch of an elder, the smell of a blossoming fruit tree, the way the wind feels against our cheek – open up to the present, and it is all there for you.
Just ask the two year olds."
Anthony Fleg is a family physician who blogs at Writing to Heal.
He shares his story and discusses his KevinMD article, "Take a gratitude perspective on coronavirus" and "The superpower of being present."
Did you enjoy today's episode?
Please click here to leave a review for The Podcast by KevinMD. Subscribe on your favorite podcast app to get notified when a new episode comes out!
Do you know someone who might enjoy this episode? Share this episode to anyone who wants to hear health care stories filled with information, insight, and inspiration.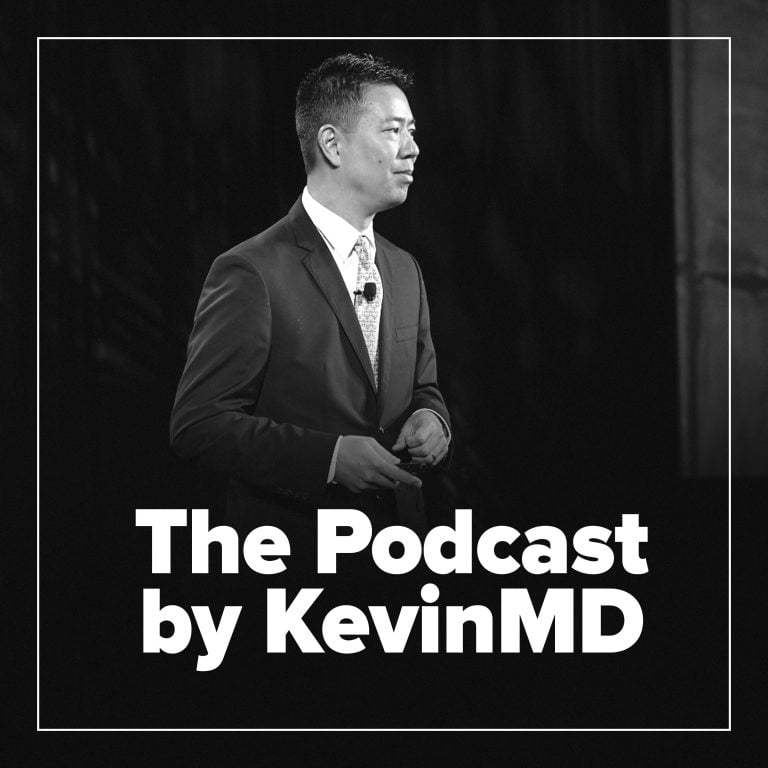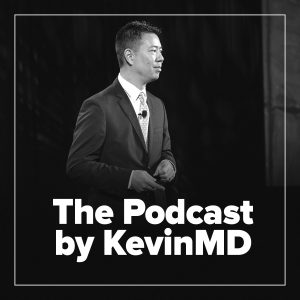 Hosted by Kevin Pho, MD, The Podcast by KevinMD shares the stories of the many who intersect with our health care system but are rarely heard from.