"Could COVID-19 be an opportunity that brings the plight of health care professionals finally to the forefront? Protect us so we can protect you.  Do your part and stay home.  Flatten the curve to give health care professionals a chance.  Donate PPE. Donate food.  And yet through this war, we, health care professionals, along with the entirety of humanity, are united against a common, invisible enemy.  We are all human; we all seek to be healthy and happy, all deserving of love and connection. Are we able to remind ourselves that health care professionals have never been so united before? That humanity has never been so united? Can all the health care professionals, no, all of humanity bear the weight of the world together? We can; we must.  For our sake.  For humanity's sake."
Ni-Cheng Liang is a pulmonary physician and founder, the Mindful Healthcare Collective.
She shares her story and discusses her KevinMD article, "Undergoing an appendectomy in a pandemic."
Did you enjoy today's episode?
Please click here to leave a review for The Podcast by KevinMD. Subscribe on your favorite podcast app to get notified when a new episode comes out!
Do you know someone who might enjoy this episode? Share this episode to anyone who wants to hear health care stories filled with information, insight, and inspiration.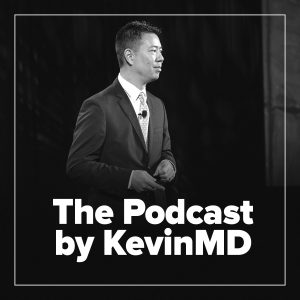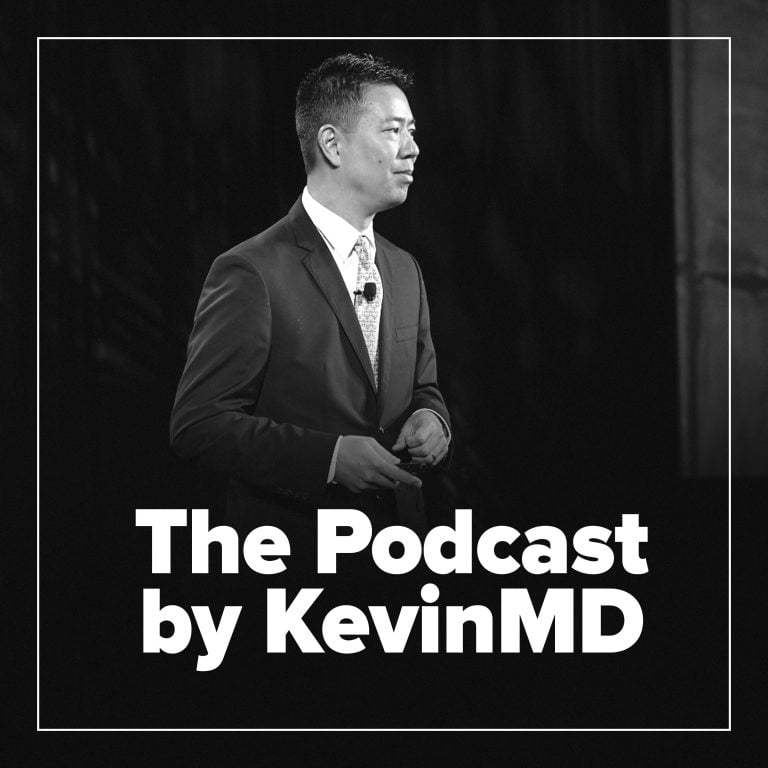 Hosted by Kevin Pho, MD, The Podcast by KevinMD shares the stories of the many who intersect with our health care system but are rarely heard from.