"We are grateful to be avoiding the need to use draconian measures for resource allocation. We have been afforded the blessing of lead-time here in Los Angeles and have the chance to learn from other parts of the world, as well as other areas within the United States. We are preparing our personal protective equipment, re-organizing team structures and hospital workflow, taking new precautionary measures, and expanding the skillset of providers to maximize manpower. In case resource utilization reaches capacity, frameworks are in place to guide decisions in the most ethical and morally appropriate manner possible, and such frameworks remain available in future disaster scenarios. While we as health care providers address COVID-19 from the frontlines, there are still many ways the public at large can contribute to the battle against this pandemic that we all face, though the storm seems to slowly be calming."
Alexander Connelly is an internal medicine physician.
He shares his story and discusses his KevinMD article, "A Los Angeles response to the pandemic."
Did you enjoy today's episode?
Please click here to leave a review for The Podcast by KevinMD. Subscribe on your favorite podcast app to get notified when a new episode comes out!
Do you know someone who might enjoy this episode? Share this episode to anyone who wants to hear health care stories filled with information, insight, and inspiration.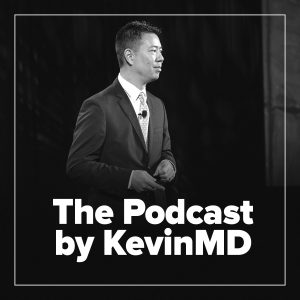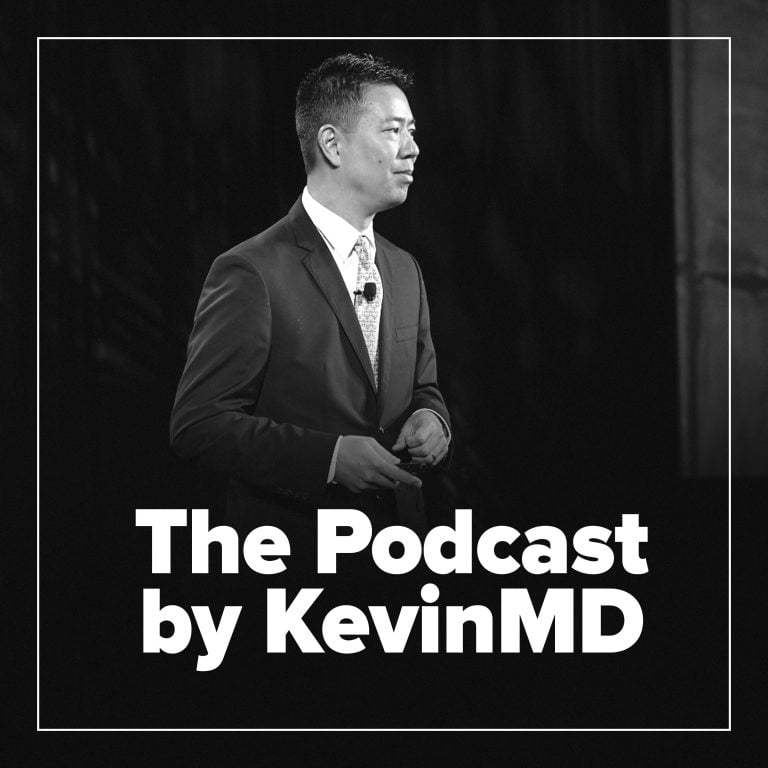 Hosted by Kevin Pho, MD, The Podcast by KevinMD shares the stories of the many who intersect with our health care system but are rarely heard from.