"Physicians have struggled and sacrificed to develop the clinical judgment and skill needed to provide competent clinical care. They have undergone over a decade of schooling and training, taken on excessive student loan debt, worked backbreaking hours for low pay during residency, and risked their lives during the process. Yet when they have completed their training, they often times have to pay excessive malpractice premiums, having to answer to bureaucrats, administrators, insurance companies, politicians, and lawyers. Many times they get the short end of the stick, and are completely expendable by the system. Their incomes are tied to a job, boss, corporate, and regulatory entities that do not have their best interests in mind. More frequently, these entities are failing physicians.
Look at what happened with COVID-19, and ask yourself, 'What if that source of income was eliminated by no fault of your own?'
What is needed is a paradigm shift, and breaking out of traditional modes of linear thinking that our profession is so accustomed to. Now, more than ever, it's not just about having a single high-income wage. Too many physicians are living paycheck-to-paycheck, have large liabilities, little-to-no savings, and families to support. Today's physicians must be able to use asset and income diversification to mitigate economic risks."
Christopher H. Loo is a physician and author of How I Quit My Lucrative Medical Career and Achieved Financial Freedom Using Real Estate.
He shares his story and discusses his KevinMD article, "How COVID-19 is forcing physicians to rethink the concept of job security."
This episode is brought to you by Money Insights. Please visit Moneyinsights.net/KevinMD for a unique financial strategy to help physicians across the country grow and protect their wealth. 
Did you enjoy today's episode?
Please click here to leave a review for The Podcast by KevinMD. Subscribe on your favorite podcast app to get notified when a new episode comes out!
Do you know someone who might enjoy this episode? Share this episode to anyone who wants to hear health care stories filled with information, insight, and inspiration.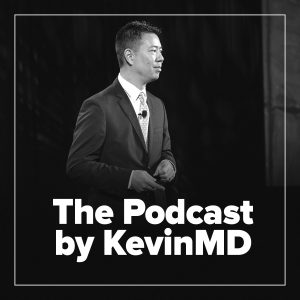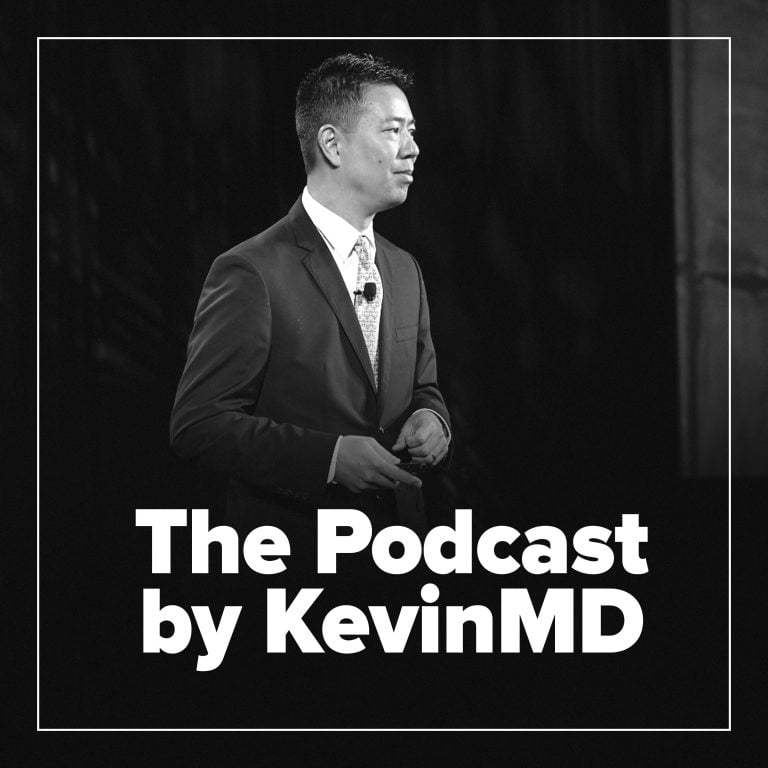 Hosted by Kevin Pho, MD, The Podcast by KevinMD shares the stories of the many who intersect with our health care system but are rarely heard from.