"Obesity is a topic that literally hits home for me.  For the past two years, the website WalletHub has voted the McAllen-Edinburg-Mission TX metroplex as the 'fattest city in America.'  As a health care provider, this is deeply disturbing because it puts my community at high risk for a wide variety of health problems, including but not limited to coronary artery disease, diabetes, stroke, and several cancers such as liver, kidney, breast, endometrial, prostate, and colon.  Not surprisingly, we also rank third for the highest percentage of diabetic (type 2) adults.
In a local news article published just after our unceremonious coronation, city officials were quoted as saying that WalletHub's findings were, '… extremely misleading about the actual activities and health and wellness and well-being of our community.'  I've seen all of the strides that this area has taken to make exercise more accessible, with increasing healthy food options, gyms seemingly everywhere, and miles of paved paths for running and biking.  Each city hosts a number of races yearly, including marathons.  We even live an hour from South Padre Island, where there's a wide variety of water sports available to enjoy.  Yet, the fact remains that our obesity rates still rank at the very top in the country.  So, what's to blame for this health epidemic?  The plate is full when it comes to contributors, but we are missing out on the main dish."
Henry Herrera is a gastroenterologist.
He shares his story and discusses his KevinMD article, "What's to blame for the obesity epidemic?"
Did you enjoy today's episode?
Please click here to leave a review for The Podcast by KevinMD. Subscribe on your favorite podcast app to get notified when a new episode comes out!
Do you know someone who might enjoy this episode? Share this episode to anyone who wants to hear health care stories filled with information, insight, and inspiration.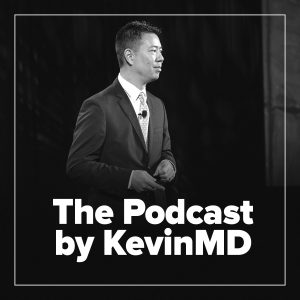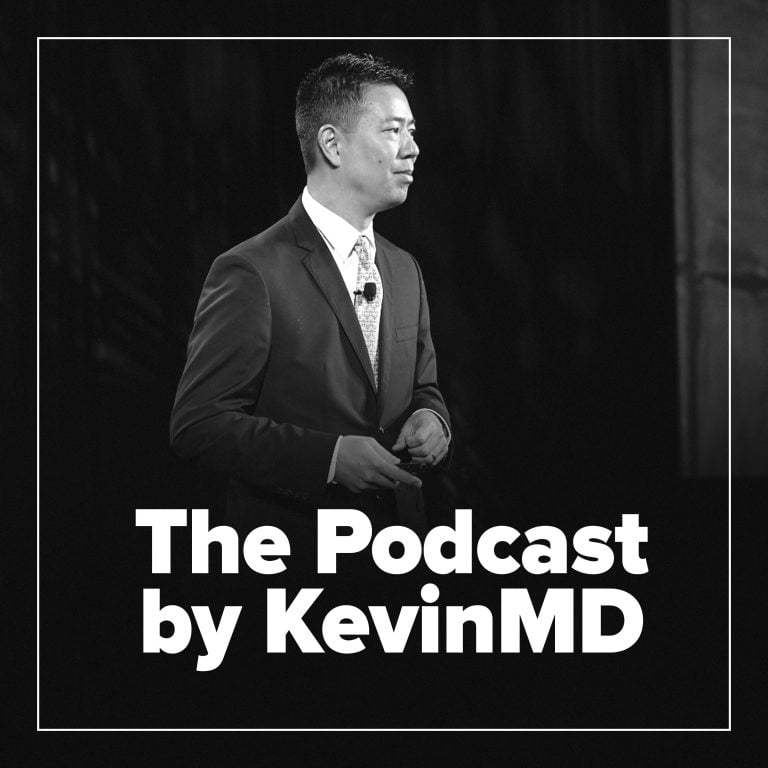 Hosted by Kevin Pho, MD, The Podcast by KevinMD shares the stories of the many who intersect with our health care system but are rarely heard from.