"Some media outlets and public figures have heralded the ongoing pandemic as a great equalizer, referencing the pathogen's indiscriminate spread and disregard for national borders and tax brackets.
The sobering mortality statistics, however, dispense any notion of an equal-opportunity crisis, revealing a familiar theme among public health challenges in America: significant racial disparities exist, and communities of color are disproportionately affected."
Ritodhi Chatterjee is a medical student.
He shares his story and discusses his KevinMD article, "COVID is not a great equalizer."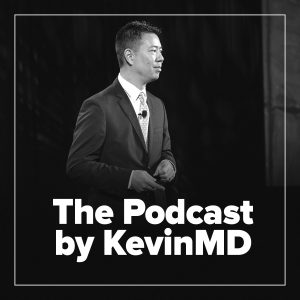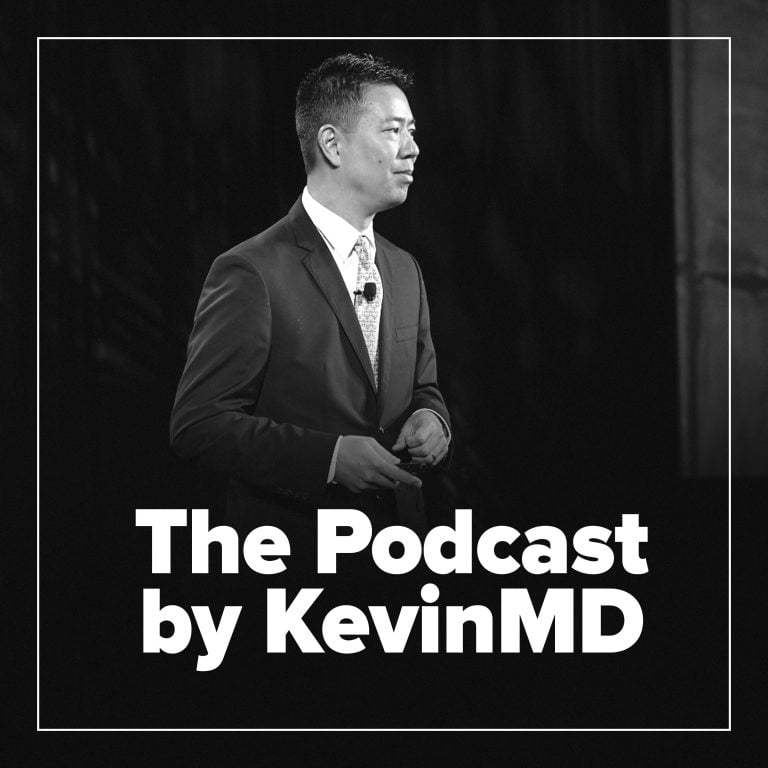 Hosted by Kevin Pho, MD, The Podcast by KevinMD shares the stories of the many who intersect with our health care system but are rarely heard from.