"Over a period of about two years, our city experienced a very large influx of seniors. One nearby town grew by over five thousand people. This, in turn, created a surge of patients coming to the hospital. As most were older, they often had multiple medical conditions. They would almost always require more complex care. The whole system became overloaded because, once again, no one had thought to make extra resources available.
In the emergency department, this translated into a genuine crisis. Though the actual number of patients we saw in a day stayed about the same, what did change was the type of patients we were seeing. More patients came in that were not mobile. Thus, many required stretchers. Until this time, having patients in the hallway was a rarity. Now, it became the norm. Our normal workload in the monitored area had been three or four patients per nurse. Suddenly, it was not unusual to have six to eight patients per nurse."
"T. C. Randall" is an emergency room nurse and author of The View From The Wrong Side Of The Day: A Story About Nursing, PTSD And Other Shenanigans.
He shares his story and discusses his KevinMD article, "An emergency room nurse diagnosed with PTSD."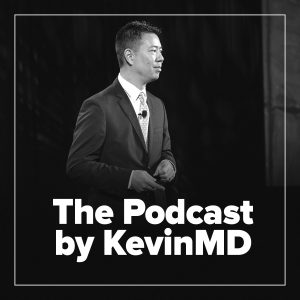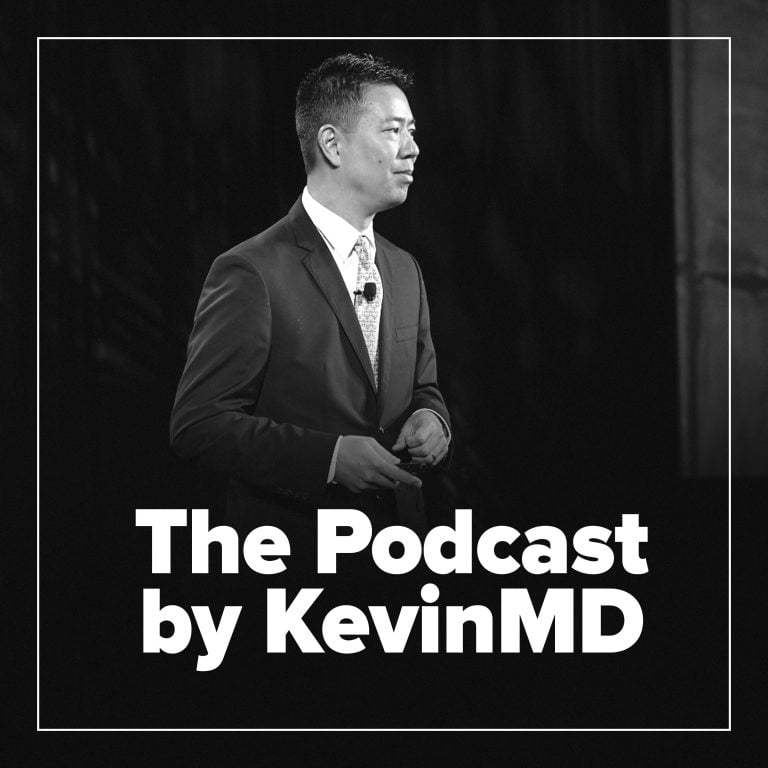 Hosted by Kevin Pho, MD, The Podcast by KevinMD shares the stories of the many who intersect with our health care system but are rarely heard from.