"When the director of my general surgery program asked for a report on how the pandemic was affecting the residents, I queried my colleagues, promising anonymity to encourage candor. I received a wide variety of responses and reactions. Some are thriving; others are not.
In the end, I cannot decide if things are going well or not. That may be because everything still feels uncertain and, at times, overwhelming. Parts of our health system are shining, and others need improvement. As residents, we're frightened; we're fearless; we're overworked; we want to work more. But we are all proud of our work, our colleagues, and our institution. Generations of doctors have lived and died without facing a catastrophic health event quite like this one. Our institution and our forebears have faced many. This is our time."
Maggie Connolly is a general surgery resident.
She shares her story and discusses her KevinMD article, "How are the residents doing during the pandemic?"
Did you enjoy today's episode?
Please click here to leave a review for The Podcast by KevinMD. Subscribe on your favorite podcast app to get notified when a new episode comes out!
Do you know someone who might enjoy this episode? Share this episode to anyone who wants to hear health care stories filled with information, insight, and inspiration.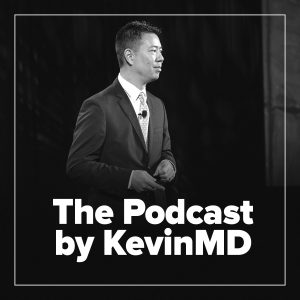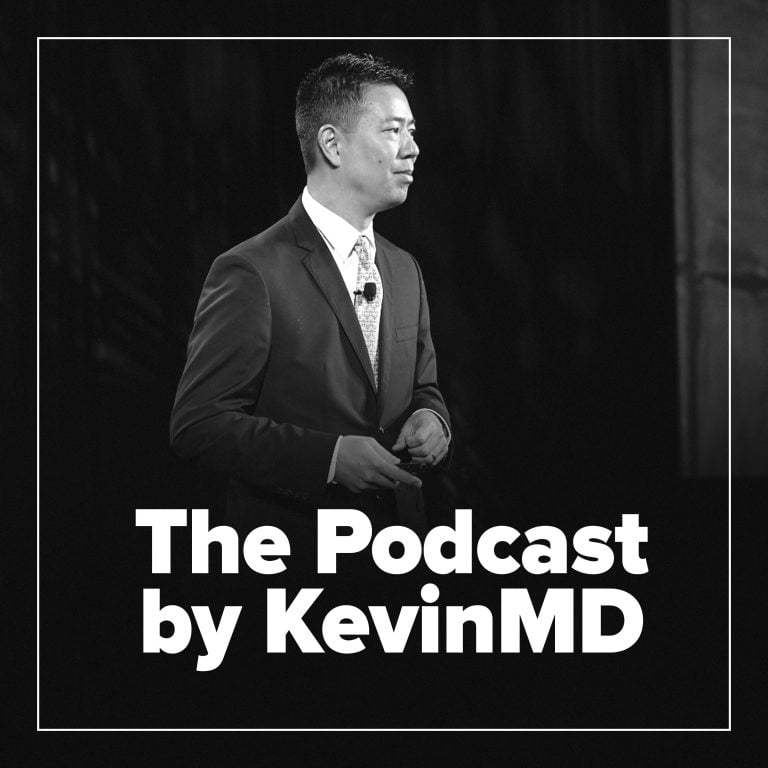 Hosted by Kevin Pho, MD, The Podcast by KevinMD shares the stories of the many who intersect with our health care system but are rarely heard from.