"The donation of hydroxychloroquine, in contrast to the accompanying donation of 1,000 ventilators, is unethical as either humanitarian aid or as a 'research study.' The United States has a moral responsibility for any human harm that results. We cannot simply send medications off to potentially vulnerable populations without regard for the lives that could be negatively affected. It is not enough to intend to do good and avoid harm; we must ensure it."
Charles E. Binkley is a bioethicist and general surgeon.
He shares his story and discusses his KevinMD articles, "It is unethical for the United States to send hydroxychloroquine to Brazil" and "Mike Pence and the Mayo Clinic's moral failure."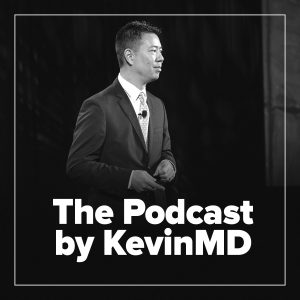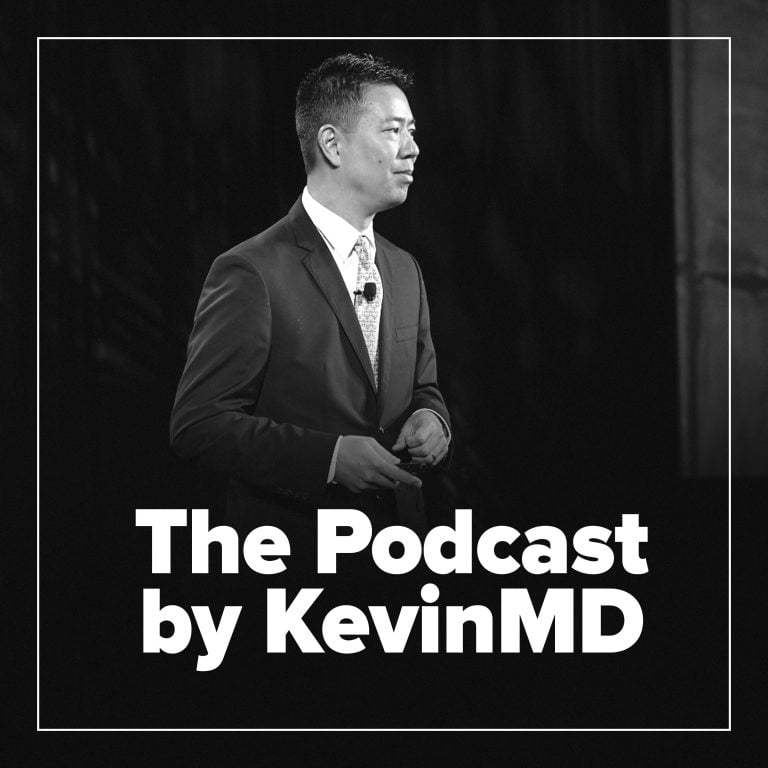 Hosted by Kevin Pho, MD, The Podcast by KevinMD shares the stories of the many who intersect with our health care system but are rarely heard from.