"Most physicians have spent decades training for the day that they see their first patient or perform their first surgery. This extended time involved to become a physician does not leave a lot of spare time in college or medical school for most physicians to take any significant coursework in economics, finance, or investing. Yet, physicians have a tremendous amount of knowledge with regards to all aspects of health care, including patient evaluation and physiology, medical technology, and electronic health records. We recognize the relevant positives and negatives and the benefits and shortcomings of current medical technology and computer-based patient care platforms.
Most physicians have keen insight into what is currently working for them and their patients, and what might be done to improve the status quo. This knowledge and insight is a major reason why startup companies with new technology, and venture capital investors, often look to partner with physicians and bring them on as investors and advisers. There is a growing desire and need for physicians to be more actively involved in venture capital funds and physician networks for this purpose."
Chris Kager is a neurosurgeon.
He shares his story and discusses his KevinMD article, "A physician in the venture capital world."
This episode is brought to you by Saykara, the first voice-powered ambient virtual assistant.
Did you enjoy today's episode?
Please click here to leave a review for The Podcast by KevinMD. Subscribe on your favorite podcast app to get notified when a new episode comes out!
Do you know someone who might enjoy this episode? Share this episode to anyone who wants to hear health care stories filled with information, insight, and inspiration.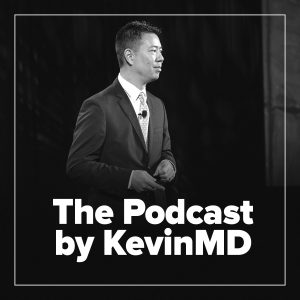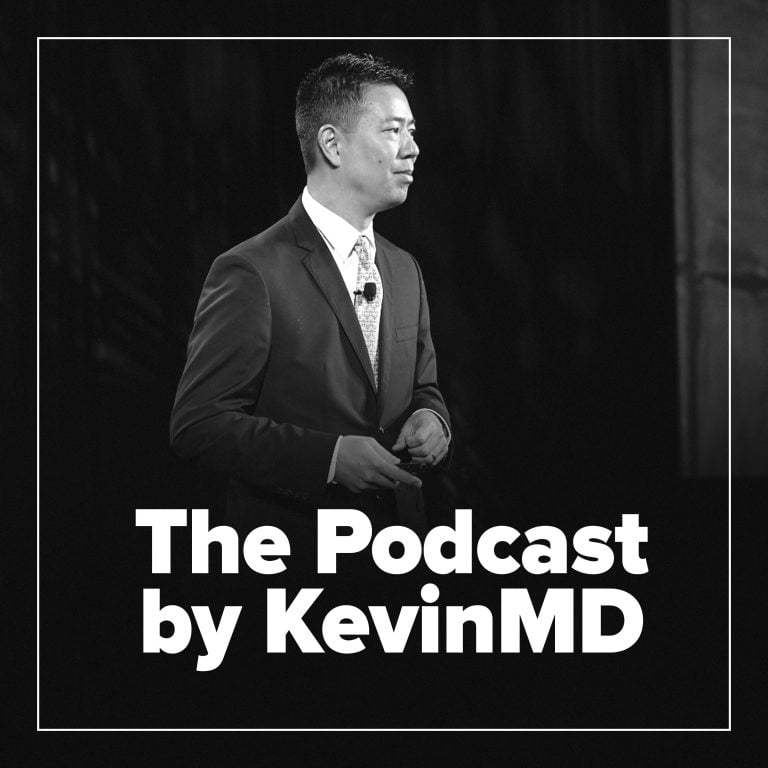 Hosted by Kevin Pho, MD, The Podcast by KevinMD shares the stories of the many who intersect with our health care system but are rarely heard from.