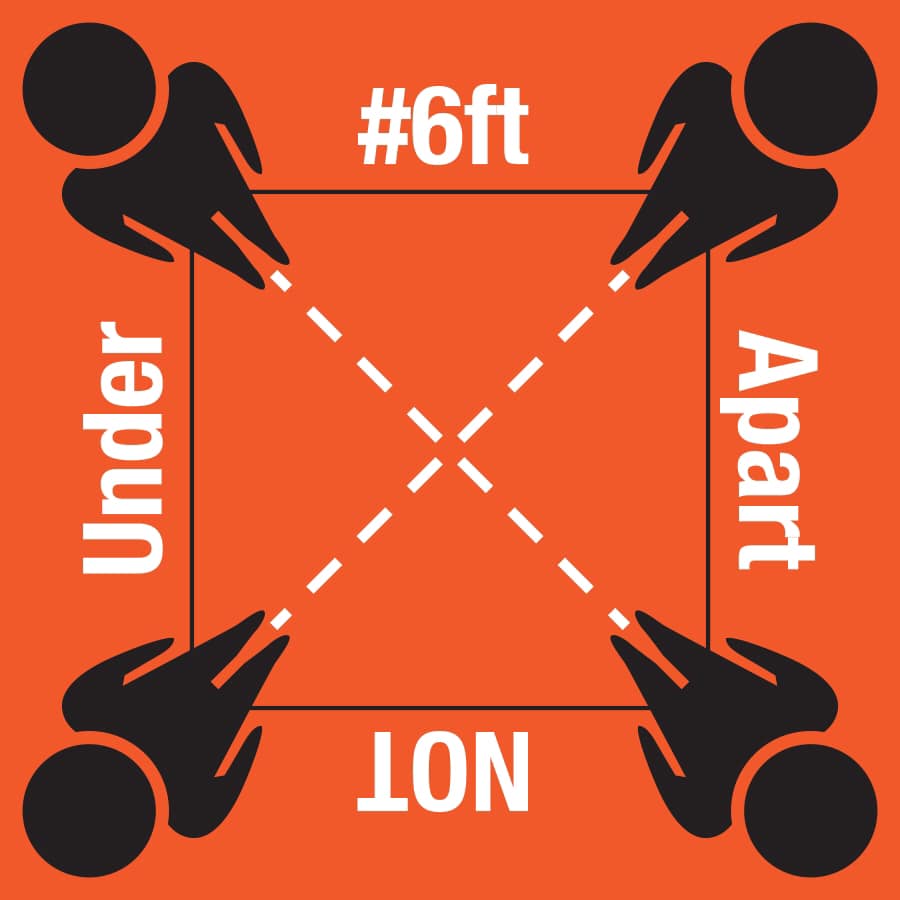 As our nation takes over in the number of worldwide COVID-19 infections, President Trump is considering relaxing social distancing guidelines stating that doctors want to "shut down the world" for a couple of years.
To do our jobs to save lives in our communities, we desperately need PPE, hospital beds, and ventilators too.  However, none of these things will stop the pandemic and massive loss of life.  As eloquently described in a recent Atlantic piece by Aaron Carrol and Ashish Jha, there are two things that we can do to beat this: aggressive testing and social distancing can help quell this pandemic.  Given the failures and delays with implementing widespread testing coupled with the lack of personal protective equipment that leaves us at risk on the frontlines, social distancing is currently our ONLY chance at limiting the virus' devastating impact on our health systems, our patients, our cities and our nation.
As photos of Spring Breakers on sandy beaches, revelers during St. Patrick's Day, or crowded airport terminals demonstrate, the implementation of social distancing on a voluntary basis remains challenging.  In addition to federal action, we call on our nation's mayors and governors to immediately implement more aggressive measures such as those taken in states like New York, Illinois, and California to enforce social distancing before more cases of COVID-19 arise. Such measures could include shelter in place orders with the exception of essential activities like buying groceries or picking up medicine, as well as closing non-essential businesses like bars, restaurants, gyms, movie theaters, and stores.
The future depends on taking immediate action now.  Every hour counts.  We must not lose our nerve.  This pandemic will not go away without definitive actions today.  It is not a hoax.  The long-term human and economic consequences of our current trajectory are unimaginable.  As health professionals, we already know that the current rates of viral spread are currently overwhelming our already-fragile healthcare system.
In addition to helping us get PPE and other critical supplies we need, we are calling on all Americans to take a stand with over 1000 others by pledging to stay 6 feet apart from one another and supporting more aggressive action. Help us help our patients and our communities survive.
Vineet Arora, Shikha Jain, Laura Zimmermann, Ali Khan, Amisha Wallia, and Eve Bloomgarden are physicians and represent the Illinois Medical Professionals Action Collaborative Team.
Image credit: Shutterstock.com