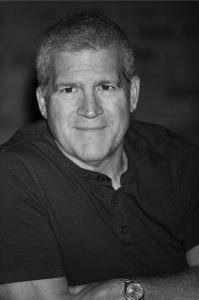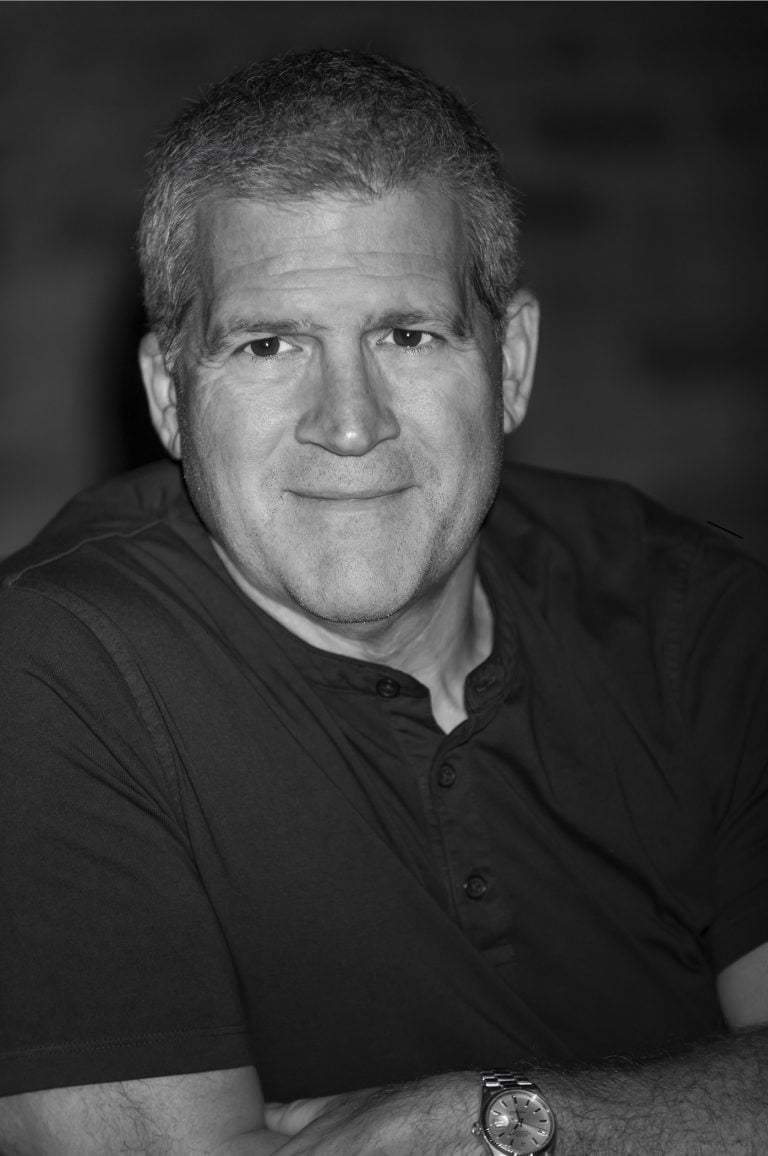 I'm really excited to introduce Mark McLaughlin, MD, the newest speaker at Physician Speaking by KevinMD.
Mark is a practicing board-certified neurosurgeon, a national media commentator, author of the book Cognitive Dominance: A Brain Surgeon's Quest to Outthink Fear, and acclaimed keynote speaker.
He is the founder of Princeton Brain and Spine Care where he practices surgery focusing on trigeminal neuralgia and cervical spine surgery, and is also a thought leader in performance enhancement and physician-hospital relations.
His interests extend beyond medicine and speaking engagements. Mark coaches youth wrestling, and he co-founded and funded Trenton Youth Wrestling, a non-profit organization dedicated to providing inner-city boys and girls with skills gained through wrestling and working with mentors.
Mark also has a special interest in educating and assisting in the training of United States Military Academy cadets. In his father's honor, he endowed the Annual Albert C. Wedemeyer Strategic Leadership lecture series designed in collaboration with the Modern War Institute to foster the interests of America's future military leadership.
He served as medical director for Princeton Brain and Spine from 2005 to 2015 before focusing on teaching, writing, and speaking. He is a member of the Congress of Neurological Surgeons and American Association of Neurological Surgeons. He resides in Princeton, New Jersey.
Mark speaks about the following topics:
Burnout lessons learned from a twenty-year veteran
The gift of our profession, the platform of life: Cognitive dominance and the modern physician
Managing the technological revolution with hope, faith, and love
The operating room of the future: Trigeminal neuralgia with a Russian twist
Mark is now available for speaking opportunities. Please contact us for inquiries.
Physician Speaking by KevinMD is the only physician-run, all-physician speakers bureau. We are practicing physicians who are as comfortable on stage as we are in the hospital, clinic, or operating room. We have the credibility to inspire your audience, and the authenticity to make a difference. See the videos for yourself.
Discover why organizations like Pri-Med, TexMed, and Kaiser Permanente trust Physician Speaking by KevinMD to highlight their events.
Physician Speaking by KevinMD: Your audience deserves the best.