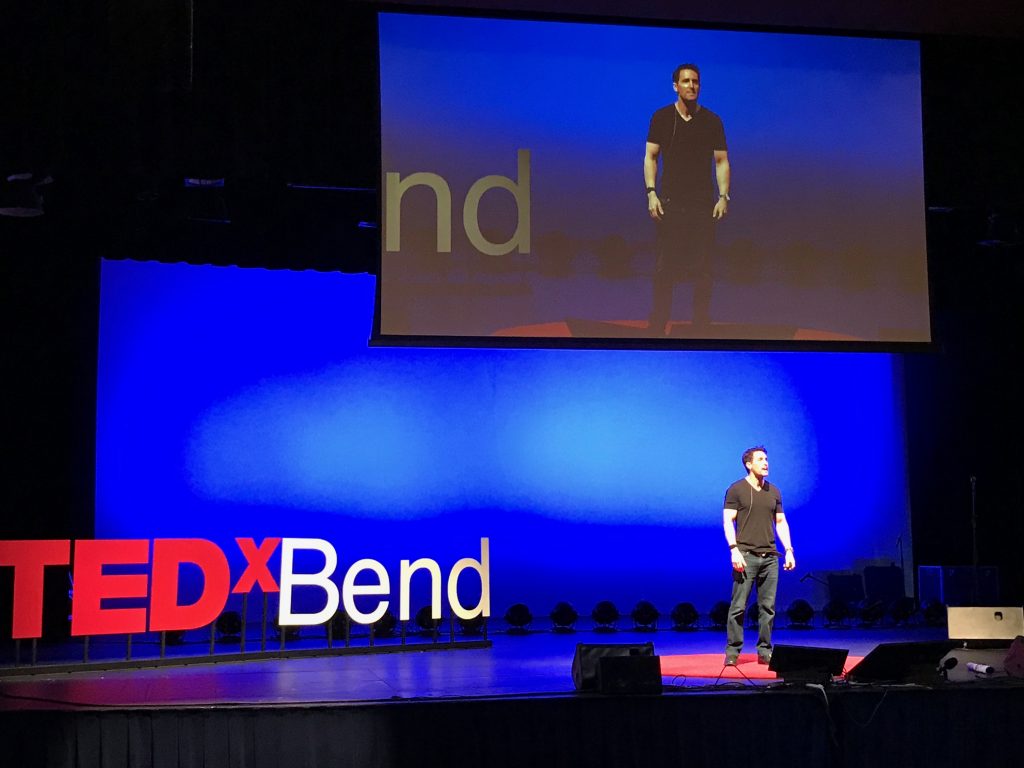 Physician Speaking by KevinMD is the only physician-run, all-physician speakers bureau.
We are practicing physicians and experienced keynote speakers, highlighting both large-scale events and intimate day-long workshops.
Today's spotlight physician speaker is Dr. David Geier.
(Please visit our previous spotlight speakers, Dr. Shoshana Ungerleider, Dr. Jordan Grumet, and Dr. C. Nicole Swiner.)
David Geier, MD is a double-board certified orthopedic surgeon and sports medicine specialist in Charleston, South Carolina. After serving as director of sports medicine at the Medical University of South Carolina, he is currently medical director of sports medicine at a private hospital. He is the communications council chair for the American Orthopaedic Society for Sports Medicine board of directors.
In his practice and online efforts, he provides education and commentary on sports and exercise injuries for athletes and active people to help them stay healthy and perform their best. He is the author of the book, That's Gotta Hurt: The Injuries That Changed Sports Forever.
David is an experienced speaker, and uses stories of elite athletes overcoming devastating injuries to show physicians and other health care professionals how they can survive and thrive in today's medical climate. He gave a TEDx talk titled, Our Future You[th]: How Exercising Restraint Could Save America's Young Athletes, in which he made a passionate plea to parents, coaches, leagues, health care professionals and athletes that we need to take action to overcome a growing epidemic of injuries among our kids.
David speaks about the following topics:
The leader in you: What physicians can learn from the world's best athletes and coaches
Avoiding burnout in medicine: The healthy game plan for physicians and health care professionals
From the training room to the operating room: Overcoming adversity in sports and medicine
The mindset of champions: Skills from the world's best athletes, coaches, and trainers you can use to reach the top (and stay there)
Grow your practice, your patients, and your presence: 3 critical tools for online (and offline) communication
Please visit Physician Speaking by KevinMD to find out how Dr. Geier, and other dynamic physician speakers, can highlight your event.
Your audience deserves the best.