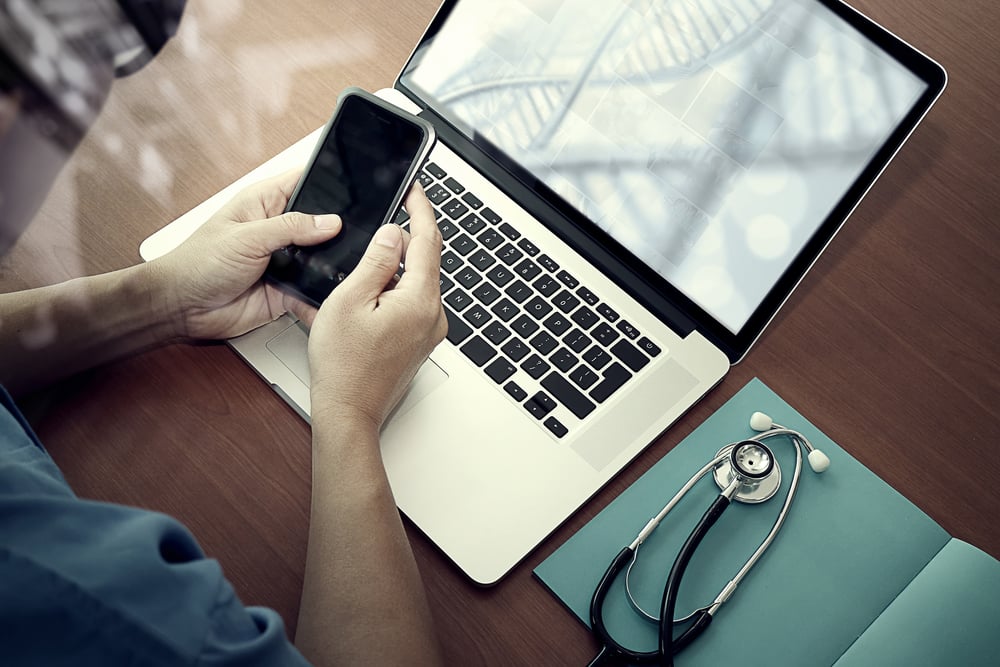 With over 22 million page views for the year, thank you for making 2018 such a success.
KevinMD continues to be the web's leading platform that highlights the voice of the many who intersect with our health care system, but are rarely heard elsewhere: physicians, advanced practitioners, nurses, medical students, and patients who can share their insight and tell their stories.
This year, I'm proud of launching Physician Speaking by KevinMD, my boutique physician speakers bureau, and Careers by KevinMD, a dedicated career center ready to support your career at every stage.
During these uncertain health care times, it's more important than ever to highlight the voices of practicing clinicians that are often ignored on traditional outlets. Going into my 15th year, I'm just getting started.
Thank you for your continuing support and readership.
Here are the most popular posts of 2018.
A physician's warning on the keto diet. Let food be thy medicine – but not if it involves a Faustian bargain of your health.
Here's why you wait in the ER. The ER is an overwhelming place — especially for patients.
A physician's breakthrough against prior authorization. This sort of direct distribution of medications by independent physicians, like me, can be an efficient and effective way to get necessary drugs into the hands of patients who need them at prices they can afford.
Nurses aren't commodities. Corporate health care mentality set up nurses up to be inhuman while holding us to superhuman expectations.
A physician suicide: covered up with a tarp and silence. Doctors were working in the hospital right next to this building and could see there was a woman preparing to jump.
Don't miss this adverse drug reaction when tapering benzodiazepines. Please keep akathisia in mind as part of the differential diagnosis for your patients — especially when medication changes are part of the clinical picture. It could save a life.
The one patient that drives physicians to burnout. He's one of the main reasons that we're all burning out, why we all spend so much of our precious time doing things we never were trained to do in medical school.
Surgeon suicide-homicide: What happened to Dr. Chris Dawson? My hope is that this honest obituary allows us to begin an honest (and long overdue) conversation about mental health.
6 things wrong with hospital medicine. A perfect example of how administrative and market forces in health care can largely extinguish the incredible potential of a new specialty.
A physician lurked on Facebook mom groups. Here's what she found. In my off time, I spend a decent amount of time lurking in a rather strange environment, even for the internet.
Image credit: Shutterstock.com