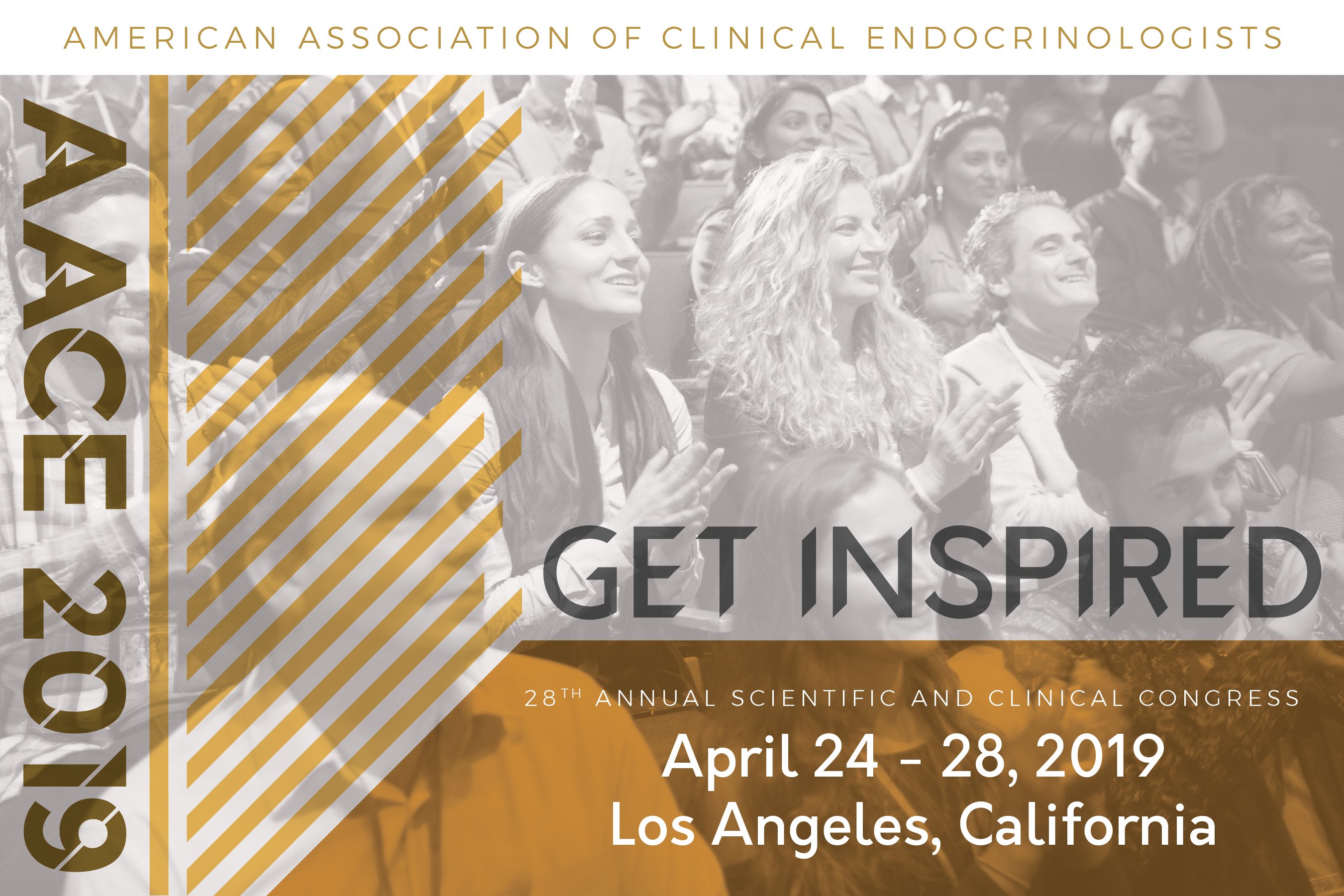 I'm excited to announce that I'll be keynoting AACE 2019, the annual meeting of the American Association of Clinical Endocrinologists, April 27, 2019 in Los Angeles, CA.
Health professionals often hear about social media from a perspective of risk and negativity, especially with the headlines in the past year. But there's another side: One where we can use social media as opportunities to educate patients in a sea of "fake" health news, define our online reputations, and perhaps most important, make our voices heard.
In my keynote, I'll share my decade plus social media journey, and tell stories of how clinicians are using social media in inspiring ways, which is especially important as they face changes in the health care landscape, increasing bureaucracy, and burnout in their daily practice.
Please join me next year in Los Angeles at AACE 2019.
I'm currently considering keynote opportunities for Fall 2019. Please visit my keynote speaking page for more information.