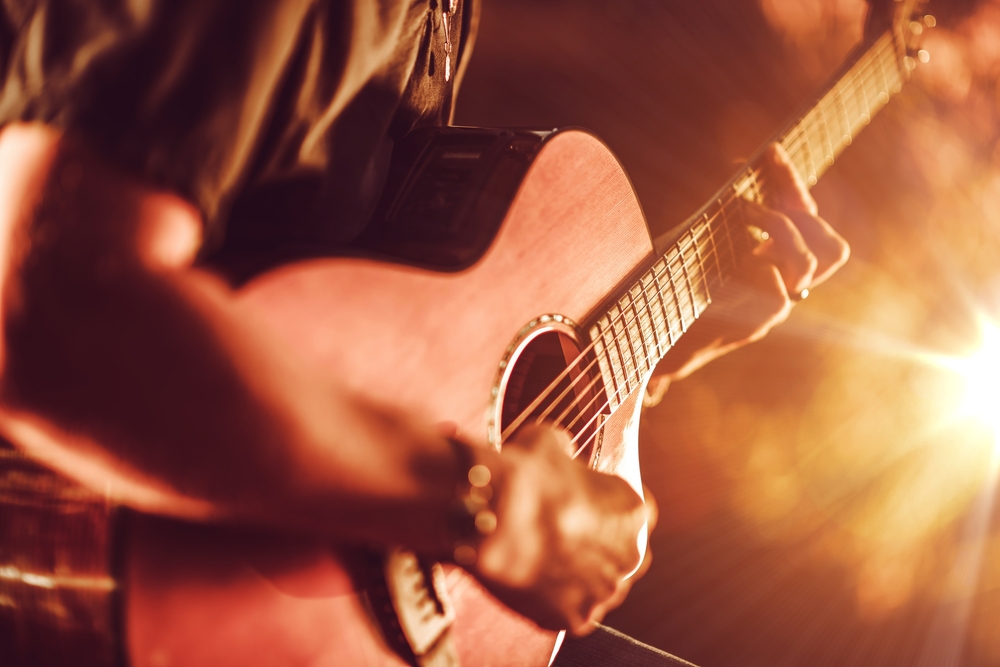 The physician community lost a member on November 18th, 2013.  His name was Ben Bullington.  And I'm sure that the vast majority of physicians don't have a clue who he was.  I had no idea who he was until about a month ago.
Dr. Bullington was a rural family doc.  He practiced for years in Montana, in a town of less than a thousand people.  My assumption is that he became an integral part of the community, and from what I've read, the nurses and his patients probably cared deeply about him, just as he cared so much for them.
So why was his life any different than any other?  I know so many physicians who are vital to their communities.  It's part of the job.  Patients share their deepest fears, pains, and concerns with us.  As long as we take that trust seriously, over time we become invaluable resources.
I know of Ben Bullington because he was also a songwriter.  He passed away in his late 50s, and immediately after he heard his diagnosis of pancreatic cancer, he began devoting all of his time to writing songs.  About a month ago, an artist by the name of Darrell Scott released an album of his songs.  And it's incredible.
Being a physician is life-consuming.  The problem is that most of us are healers long before we're physicians.  But when we become physicians, all of those other facets of our lives, those enriching aspects of our lives, go to the back burner.  We lose the things that made us individuals long before we were physicians.  But Ben's music is so real, so true.  The same stories and emotions his patients shared with him flow through beautifully crafted songs.  Being a physician made his music more powerful.  I'm sure the people of White Sulfur Springs, Montana would say that being a musician made him a more compassionate physician.
Just yesterday, I was driving down a country highway, listening to a tremendous musician sing a talented songwriter's song.  And for a moment, all of the stressors of the day melted away.  The sun was setting over the cotton fields, and everything made sense.  Life was beautiful.
Thank you, Dr. Bullington, for your continued healing.  Yesterday wouldn't have been the same without your beautiful songs.  And your words do more for me than a prescription ever would.
Justin Reno is a family physician.
Image credit: Shutterstock.com