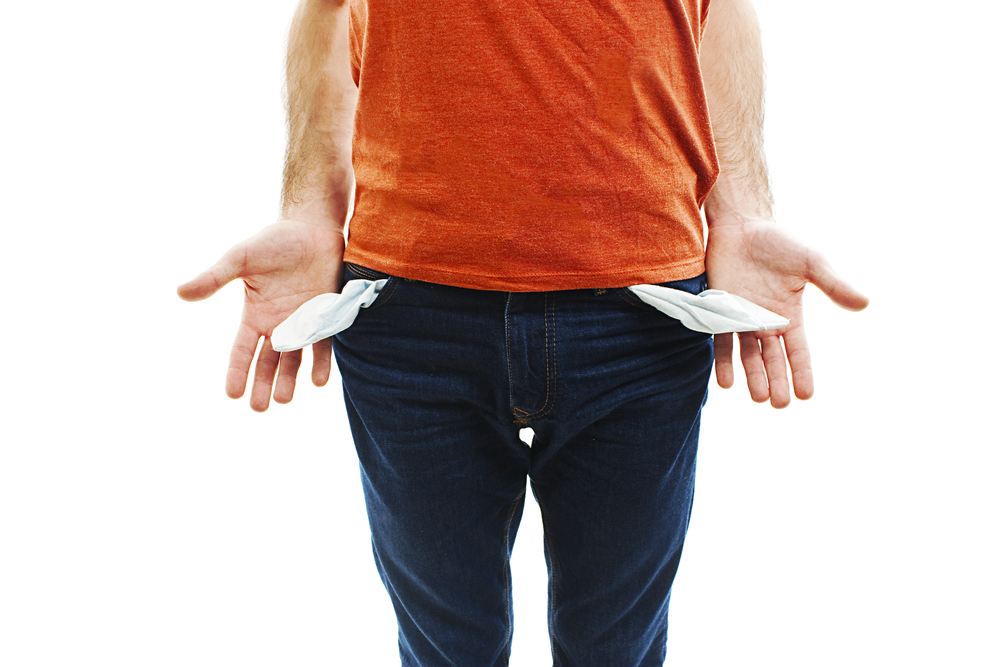 In 2008, at the age of 22, I was diagnosed with hypothyroidism and began my experience with the American health care system and how to care for myself in it. When I was in the process of diagnosing my illness, I went to Oregon Health and Science University in Portland to meet with an endocrinologist and have my ultrasound results interpreted. The reason I went to OHSU is because my school health center recommended it and OHSU is nationally known for their health services. I figured it was the best choice.
Once there I found out that my health insurance would not cover it, but figured since it was just a doctor visit it would not be too expensive. I finally got into the exam room to meet with the doctor and realized I was being seen by a student. The overseeing doctor did make a brief entrance to confirm what the student was telling me and then left. When I got the bill later, it was around $500. For a doctor visit with a student? I was appalled and made an appointment with my family physician that I knew only charged $15 for a visit. There he confirmed what the student at OHSU had diagnosed and recommended an endocrinologist in my health care's system.
Since my diagnosis, I have had two biopsies done on my thyroid in the first two years. Both times the results have come back inconclusive as to the cause. The endocrinologist I see now has been very informative and understands that I am a financially struggling student. Having a biopsy done on my thyroid once a year as recommended is financially hard for me. Living in a rural town I must make a trip to Portland to have a biopsy done. Along with travel expenses, the actual procedure is around $1,500 out of pocket with my health insurance. This is just too expensive for me to rationalize the importance of the procedure, even though it is needed since I still do not have confirmation on what is causing my hypothyroidism.
My endocrinologist understands the financial hardship and although he admits there is a risk to postponing the procedure, made a deal with me. As long as I get an ultrasound ($30 out of pocket) once a year, and there is no significant change in my thyroid, I can get a biopsy done once every two years. He admits that it would be beneficial to get a biopsy done once a year until we can get a confirmed diagnosis. But he is comfortable with the deal we have made because I am a nursing student and fully understand the risks I could be putting on myself.
This experience has taught me that I need to consider a financially stable way to manage my health. I have realized that paying for an expensive procedure every year is unlikely while I am living on a student budget. The stress of the health care bills would be more damaging to my health than postponing a procedure that would most likely give me an inconclusive result.
I have been living a healthy life, while managing my hypothyroidism for the past four years not knowing the cause. Since my diagnosis four years ago, I have been taking my health care into my own hands. I eat a well-balanced diet and make sure to incorporate exercised into every day. My diagnosis made me realize that if I do not take care of my body now I would be paying for it later, in more ways than one.
Bridget Lovett is a contestant, Costs of Care essay contest.

This post originally appeared on the Costs of Care Blog. Costs of Care is a 501c3 nonprofit that is transforming American health care delivery by empowering patients and their caregivers to deflate medical bills. Follow us on Twitter @costsofcare.
Image credit: Shutterstock.com