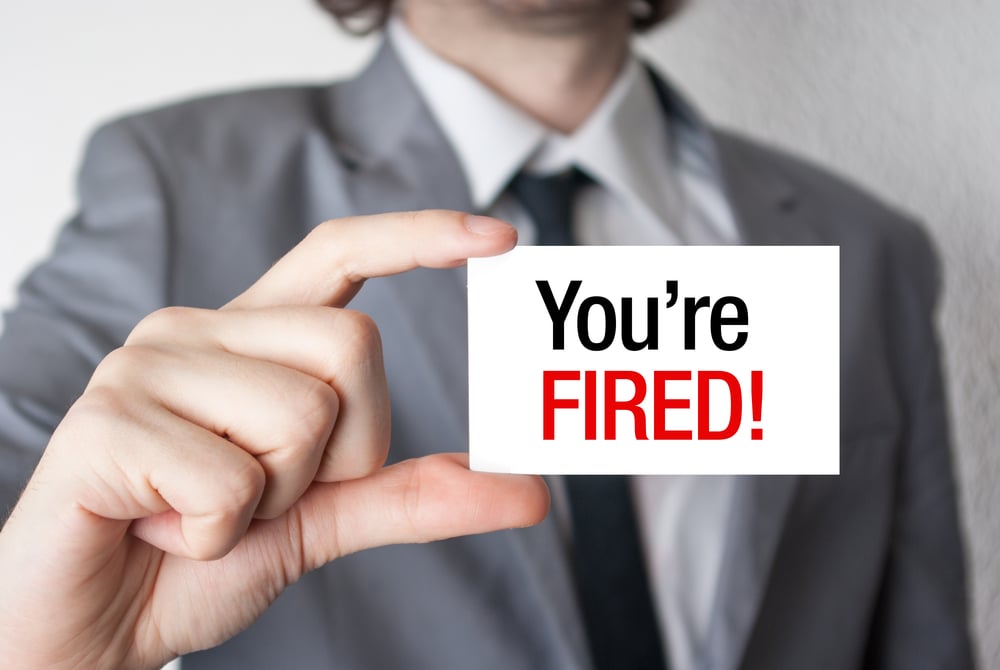 It was May 13th, 2012. Mother's Day.  My wife, Cyrena, was having an incredibly difficult pregnancy. She had pounding headaches, blurred vision, and searing pain throughout her body. As a matter of fact, she had been in and out of the hospital for the last two weeks. Our tiny daughter was only developed 23 weeks in gestation. Her due date was September 9th, 2012. Unfortunately, my wife had extremely early onset toxemia and preeclampsia.
Being the analytical that I am I asked, "What are the chances of her surviving?" The doctors did not want to say. I pressed the question again. With a deep swallow, the doctor in fellowship answered, "Less than 40 percent, but in her case it is either all or nothing. She has several good things going for her."
With a heavy sigh and two heavy hearts, we agreed with the doctor's opinion and asked them to proceed.  An hour and many prayers later, the doctors were right. Our little tiny baby, barely halfway through the pregnancy process, made it. She survived!
Born at nearly 12 oz. (a few ounces short of one pound!), she is our miracle baby. We named her Evangeline meaning "bearer of good news." This experience changed our lives forever.
The last three years have been filled with joy and pain, nervousness and excitement.
Miracles became an everyday event in our family. Evangeline progressed from being smaller than my palm to now being the average height of other 2+ year olds.
As you can imagine, we've been on pins and needles throughout the entire process. For the most part, the doctors have been absolutely fantastic and caring and kind.
Yet, one experience soured my wife and it left me grappling with several questions.
The last few months, Evangeline has really been struggling off-and-on with ear infections. She's had not one, not two, not three, but about six different ear infections.
She goes through this cycle of runny nose, getting up in the middle of the night two to three times crying in pain, and then we'd run her to the doctors office. They didn't see an ear infection. She has more runny noses and pain, more sleepless nights. Take her to the doctors again. Lo and behold, she has an ear infection. The physician prescribes medication that ranges from $10 to $150 a pop and says, "Let's see how this goes."
My wife got increasingly frustrated with the pediatric office with each visit. For the first four times, we brought up early on that our oldest daughter had ear tubes as well. How about we get them in Eva's ears?
We were told no, no, let's wait and see how this goes.
Then it happened again, and again, and again.
We are tired and worn out by the process.
We've become such a regular at the pediatrician's office, that the front office staff practically knows us by name.
It's a fairly large independent pediatric office with about ten different practicing physicians. Because of the number of times we've been to their clinic, we've met and interacted with about half the staff.
With ear infection #5, she finally got her ear tubes put in.
Then, the cycle begins all over again! Runny noses, trouble sleeping, and take her to the doctor. This time, she had some crust around her eyes that caked them partially shut.
This time I was the one who took her to the pediatrician's office. Our normal pediatrician wasn't available, and so we met the new attending physician.
She looked rather young — maybe a year or two in practice and boy, she was in a hurry.
The office was kind enough to squeeze us in, and I'm sure she was running behind as many primary care physicians do.
Because we're a regular and perhaps because my wife is slightly a worry-wart (and for some good reasons!), the attending physician had this slight smirk on as she spoke with me. I really wonder what was going on inside of her head.
At the receiving end of that slight smirk, it felt like, "Another one of these patients! I can't believe I have to deal with this (bleep). Let me get to a person who needs my help."
She spent maybe a minute with us, told me that she didn't have an ear infection and that the tubes looked fine. She didn't take the time to have the good beside manner and really try and help.
She simply said that she couldn't diagnose anything and that if anything else came up to see the ENT specialist.
That was it.
No care, no concern. No, how are things going at home? No, here are some suggestions that I think could help.
Nothing.
When I called my wife on the way back, she was livid. She was hot and wanted heads to roll. She wanted an answer and wanted it now.
All I could do was verbally shrug and say, "I dunno."
She wanted to fire our pediatrician and the office and never turn back.
I let her vent, and we talked it out.
From my perspective, I think we've become used to miracles and used to answers. With everything we've gone through, the incredible NICU physicians had an answer and a solution for seemingly everything.
When this physician didn't take the time to show empathy and concern and at least try to discuss what has been happening, it was incredible frustrating.
By the way, within about week of more runny noses and more sleepless nights, Evangeline was diagnosed by the ENT specialist for having both an ear and nasal infection.
We're back on the end of the cycle again. Although, this time we have a game plan for doing some sort of nasal surgery to try and stop the cycle for good.
I can't believe how far we have come. I am so grateful to the physician community. I could have lost both my wife and my daughter.
Yet, lately, there don't seem to be answers. Why is it that when these problems are mundane that we can't have solutions? Do we expect too much out of our doctors? Are our expectations too high?
Should the attending physician have shown more concern? Are we too sensitive?
I don't know the answers, but I think we should all ponder them further and ask how we can improve the doctor-patient relationship.
Dave Denniston is a professional wealth manager and financial adviser. He is the author of 5 Steps to Get out of Debt for Physicians, The Insurance Guide for Doctors, The Tax Reduction Prescription, and his upcoming book, The Freedom Formula for Physicians.
Image credit: Shutterstock.com