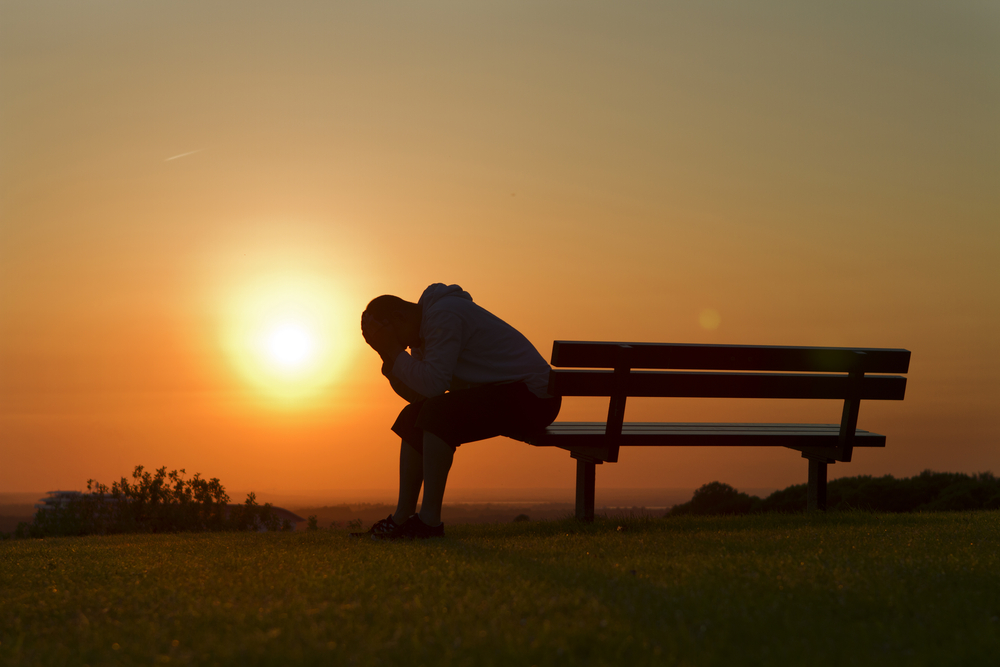 I didn't really notice him standing in line. But how could I? Hundreds of kids came through the high school gym yesterday. His turn for the heart and lung portion of the high school sports physical had come. He said he was going to play baseball and basketball. How could he with that arm he carried so carefully? I am not here to judge, I am here to serve. Everyone deserves an opportunity to participate. To hold on to the hope and glory of being that championship team.
So I began the interview. Immediately I noticed how long it took him to answer. Surely he was intimidated by the masses as much as I was. He denied having any difficulties in his lower extremities. He denied any heart or lung problems. I was not ready for his next answer. But am I ever ready? He admitted that someone in his family had died suddenly. It was his mom six years ago. I responded how I was taught to with my sorrow for his loss. His mother died from a brain aneurysm at 32. Red flags shot into the air.
At that moment, I can honestly say I couldn't recall any heart-related issue associated with brain aneurysms that would preclude him from participating in high school sports. But the last thing I need is some kid to die because I as a medical student didn't just speak up at his free sports physical. However, I now live with the consequences of saying something. The good: He might get some good follow-up and be able to play next year. The bad: He is lost to follow-up.
I gave report to a physician I was serving with because I wasn't sure how to proceed. Time nearly froze as he was checking that "not approved to participate box." The student was to get an EKG and an echocardiogram. His provider was the community health center (CHC) I am a student at. I knew that likely meant he had Medicaid. What did that mean with a dead mom, a dad who if he was even around was maybe working six or seven days a week in the fields or dairies, or maybe he was some foster kid? Maybe he was even homeless. There sure are plenty of them around here. I don't really know. I had to keep the line moving.
Did he just give up and toss that paper? Is he ever going to get to the CHC? Does he have a ride? If he gets there, will they actually refer him for the EKG and echo? If so, how long will that take if the overseeing group for his Medicaid even approves the tests? Curse you Medicaid contractor. Will it be in time for him to try out? Will he get a taste of the glory? Will he even get a shot at hoping to taste the glory?
He walked away, or rather kind of limped. Remember that arm? He had a leg to match. He just slumped away into the crowd of able-bodied teens maybe never to be seen again. I can't stop thinking about him.
My wife likes to hear every detail about my day. Of course, I can't provide all the details. However, I bawled as I relayed what had happened earlier. We cried together. We both knew the plight of this young man was not looking promising. I don't really think he has much to look forward to in life. Ever. I could be dead wrong, but my experience tells me it looks as dim as that last glimmer of light I snuffed out of him yesterday. I really want to go find him and fix what I think is broken.
Broken about him. Broken about the system. Broken about life.
Will R. Goodrich is a medical student.
Image credit: Shutterstock.com