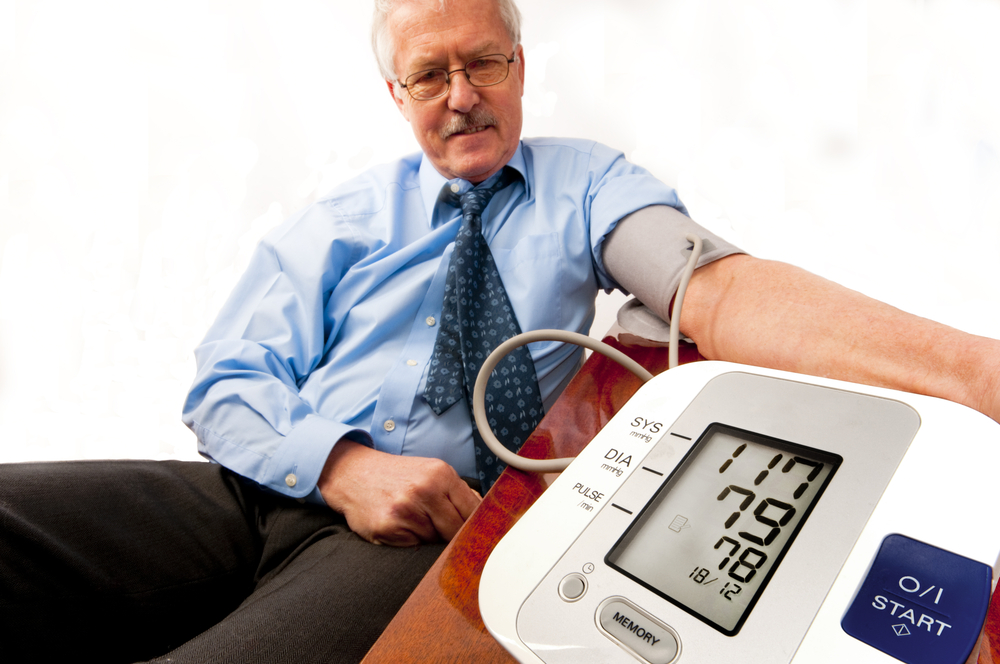 The following article is satire.
LAS VEGAS, Nevada — As times have become harder for emergency departments around the country, one local hospital, Snooty Hospital and Casino (SHC), has come up with a solution to capture precious reimbursement from individuals with "enhanced diagnosis and treatment goals." When checking into the ED either by ambulance or at the front desk, patients now have the ability to initiate what is being described as the "executive workup." This option has led to a 150 percent increase in profit for SHC and led other hospitals in the area to consider rolling out similar services to keep up with the trend.
This option is not cheap, but it does comes with extraordinary benefits. The executive workup is available to all patients who pay a $95,000 upfront flat fee. As soon as payment is verified, patients are triaged and placed immediately in the "ED executive suite" with their own personal nurse, technician, and concierge who will offer them anything they want from an open bar and buffet, no matter what the presenting complaint may be. All patients will then be placed on PCAs of Dilaudid, Ativan, and Zofran. Every possible lab and urine test listed in the computer will then be ordered. After blood work has been drawn, all patients then head down to the CT scanner for a "full body scan," guaranteed to be read within 20 minutes by a radiologist. For certain conditions such as back pain, dizziness, weakness, numbness, confusion, and fatigue, a head and full-spine MRI/MRA then will be performed, read within 30 minutes. Once all of this information is collected, an ED physician then will enter the room and will do a targeted history and physical. By this time the labs should be back and the "doctoring part" subsequently begins.
The ED doctor then hits the phone. "Most of the time we found that this crowd doesn't really care what the ED doctor has to say," commented SHC CEO Chet Pinson. "They will, however, listen to the chairperson of whatever department their condition would warrant. Thus, we let the ED physician introduce themselves, do their exam, and then recommend which departments should get involved. However, the patient gets to make the final decision on consultants. If they want the chairman of nephrology for their sinus infection, then, by golly, they will get him!"
As soon as the executive workup is initiated, all department chairs and administrators get a text, and they should be on their way to the hospital when the tests are back. Within 15 minutes of the call from the ED physician, they are expected to be at bedside. After their expert evaluation, a treatment plan is made in conjunction with administration and the patient's expressed desire for admission vs. discharge.
Baron Alexander Von Helzberg, IV, 58, was recently seen at SHC where he underwent the executive workup. He was quite complimentary of his experience. "I feel I received the service my stature demands. In the end, I was admitted for five days for my uncomplicated viral bronchitis, for which I was prescribed six antibiotics, but at least I have piece of mind I didn't have a brain aneurysm."
The next phase will include a promotion to be ED medical director for one day and the ability for these patients to make non-appealable, on the spot firing decisions based on perception of their care. SHC hospitals are also looking into hiring new department chairs for all their departments due to a recent unrelated mass resignation, per their press release.
"FirstWorldEM" is an emergency physician.  This article originally appeared in First World Emergency Medicine.
Image credit: Shutterstock.com