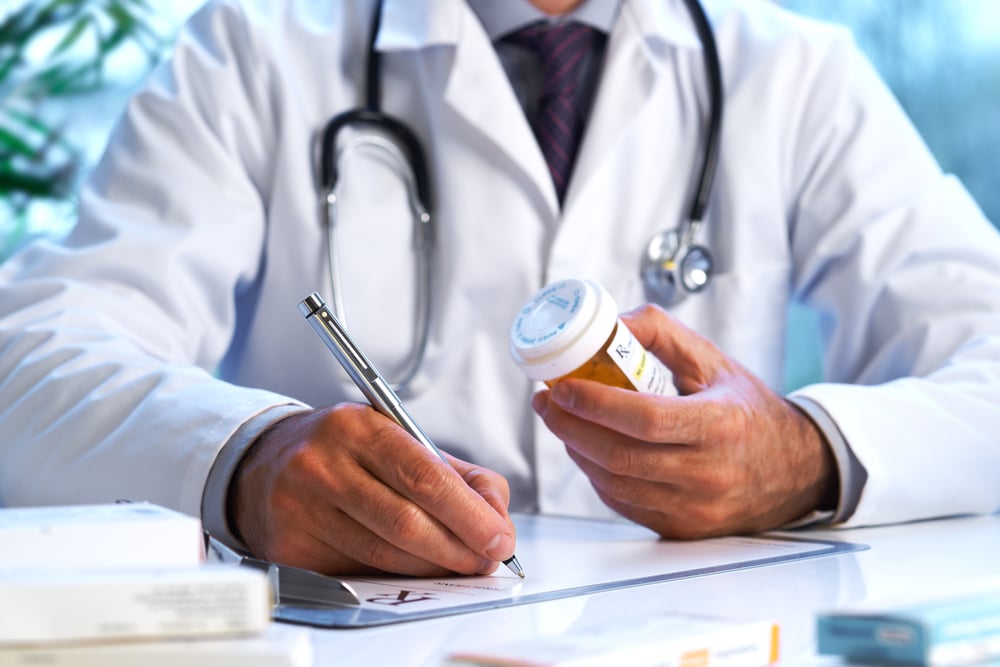 The media has feasted on the recent release of data by the Center for Medicare and Medicaid Services (CMS) that details payments made by the pharmaceutical and device companies to hospitals and physicians in 2013. This was part of the the Physician Payments Sunshine Act (PPSA) — also known as section 6002 of the Affordable Care Act (ACA) of 2010.
What the media refuses to write is that these payments were made for specific legitimate services provided by these doctors and hospitals. The premise in all these media reports is that these payments were somehow inappropriate and influenced prescribing or practice patterns of those physicians and hospitals.
Even a prestigious newspaper such as the Wall Street Journal jumps on this anti-doctor bandwagon with a story titled "Doctors Net Billions From Drug Firms" when the actual article reveals the majority of payments going to hospitals, not doctors. But who cares about details? Either the Journal does not understand the difference between doctors and hospitals, or it intends to purposely distort the message. The exact intent is unclear to me!
Even the journal Health Affairs in its paper titled "The Physician Payments Sunshine Act" casually states "they [financial relationships] can also create conflicts of interest and in some cases can blur the line between promotional activities and the conduct of medical research, training, and practice." This paper does not provide a single reference to support this statement, and the paper is published as if it was a matter of fact. But who cares about evidence?
My own research on this matter of conflict of interest lead me to this page which lists some investigations on this issue, the latest of which is from 2005. So far, I have yet to unearth any objective data that show even a hint of conflict.
Ed Silverman, in his blog Pharmalot, asks this question: Does the Open Payments Database 'Distort' What Docs Get For Research? Here researchers from Johns Hopkins point out how such disclosures can hurt physician participation in clinical research and why these payments can easily distort the picture. Again, who cares about consequences?
After nearly 20 years of clinical practice, I have yet to encounter even one instance where I felt I prescribed a drug or referred a patient for a test under the influence of a payment or gift from a pharmaceutical company. Every physician I know of feels the same way. Our loyalty is and should be to our patient only and patient benefit should be our criteria while prescribing a drug or device.
I find it interesting that the government is going to great lengths to "expose" potential financial conflicts of interest via the Sunshine Act, while at the same time creating the accountable care organizations which are designed to make doctors and hospitals choose or deny certain therapies in order to make more money without any patient knowledge that their care is under an ACO.  The Affordable Care Act's creation of accountable care organizations and value-based care models, hurts both patients and doctors and, either by accident or design, destabilizes trust in our relationship.
The Sunshine Act adds one more suggestion that patients should distrust their doctors. I am not surprised that leaders of both political parties gang up against physicians, but I am astonished that the major media outlets have bought into this notion, without asking for evidence of conflict. Could it be possible that these actions are a concerted effort by those in power to force patients to accept government-prescribed cook-book medical care as the only option available to them, by forcing physicians to be mere pawns in this chess game? Someone tell me it ain't so!
We physicians need the trust of our patients in this difficult hour. I am confident that the sacred patient-physician relationship will prevail over all this noise being created by the media, in collaboration with our political leaders. It is time we remind our dear leaders and media moguls to think twice before trying to destabilize the patient-physician relationship, just for their own personal gains.
Arvind Cavale is an endocrinologist who blogs at Rebel.MD. He can be reached on Twitter @endodocPA.
Image credit: Shutterstock.com