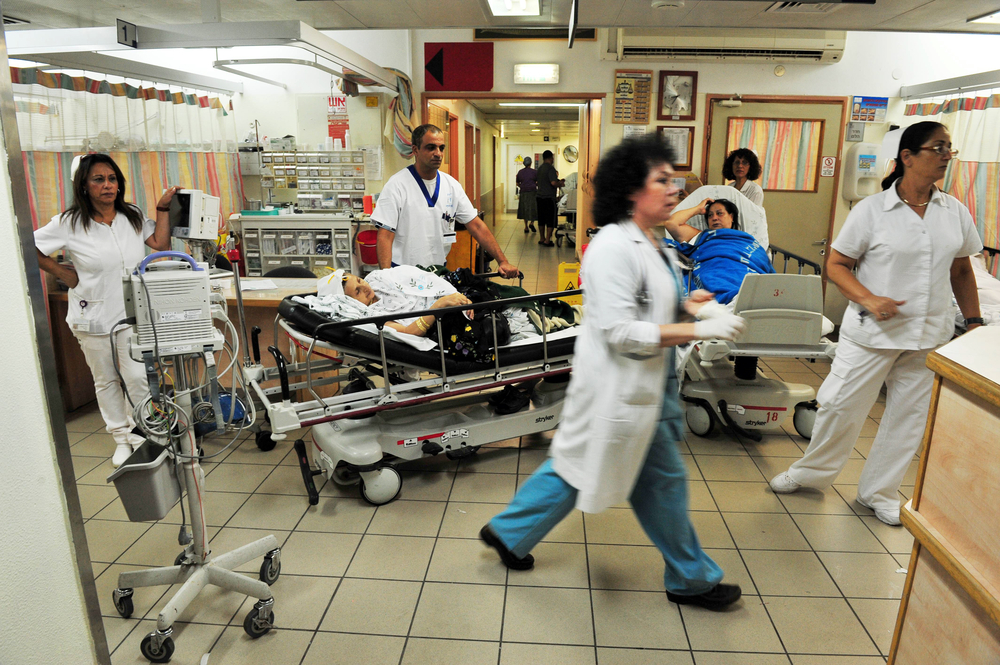 Preface: I love to write about many things. People, pets, children, family, nature. But over and over I come back to a theme: my colleagues in our specialty and the forces arrayed against us. I'm not trying to be the toxic voice, the endless complainer. But if people like me don't beat the drum, then nothing will ever change for the better.
In this column I will continue to explore issues of physician satisfaction, I am reminded of a lecture I attended during residency. Let me set the stage. During residency I was also a flight surgeon in the Indiana Air National Guard. This was during Operation Desert Storm, although I was not activated for the brief conflict because I was an intern.
For the full article, please visit Emergency Medicine News.
Edwin Leap is an emergency physician who blogs at edwinleap.com and is the author of The Practice Test and Life in Emergistan.  This article originally appeared in Emergency Medicine News.
Image credit: Shutterstock.com