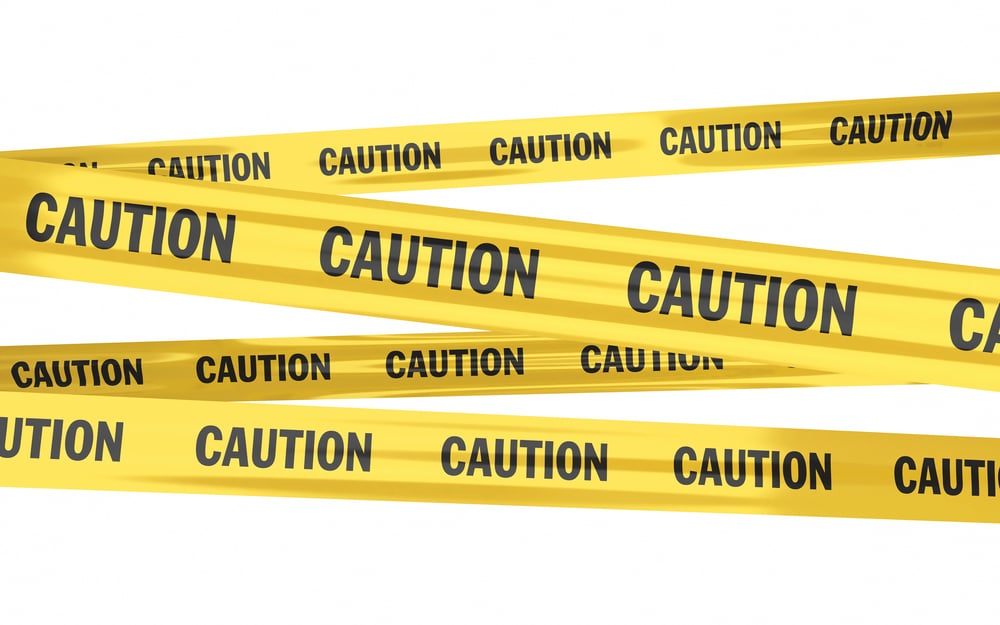 Is the phone in your pocket increasing your risk of being sued for medical malpractice?
As more and more of our daily lives is being recorded and shared — with or without our permission — health care is no longer a fully safe harbor of privacy and consent. For reasons both clinical and social, in practices both ethical and ill-advised, individuals are sharing the intimacies of health care far beyond the traditional reach of physician-patient privilege. For many patients, broad and immediate sharing of their medical information means more eyes and minds focused on their clinical needs. For others, an unauthorized release of their images, conversations, or identifiable health care encounters are potential grounds for litigation.
The list of ways that sharing photos, recordings, or restricted information might expose individuals or organizations to discomfort — or worse — changes with every technological advancement and its concurrent impact on social mores. Here are some across the range of propriety:
a clinician shares a clinical photo or video of an identified patient with colleagues via a secure network for a specified reason
a clinician or employee shares a clinical photo or video of an identifiable* patient with colleagues for non-clinical reasons via public social media
a clinician or employee publicly shares an unauthorized recording of an identifiable patient (e.g., drunken ER rant, sedated patient, mother during childbirth)
a clinician or employee posts public comments about a patient
a clinician or employee loses a phone or other device containing unauthorized images or recordings
a clinician or employee named in a medical malpractice claim or suit posts public comments about the patient or colleagues
Assume it will go public
Policies for sharing visual and audio content help establish expectations; organizational culture will dictate actual practice and reaction. Systems for authorized disclosure and sharing have to be secure (on both ends). But even with secure systems, once an image or recording has been sent from A to B, A may no longer control where it might go next, or where it will end up (and anonymity is increasingly short-lived). The best practice is to assume the pictures, videos, or comments you share with colleagues will reach other eyes and ears. If you don't have permission, or if whatever you are sharing isn't about the patient's clinical issues, then put your phone back in your pocket.
*Given current technical capabilities, e.g., voice or face recognition, triangulation of social postings, etc., one might best assume all patients are identifiable.
Jock Hoffman is senior editor, patient safety, CRICO, which can be followed on Twitter @cricotweet.
Image credit: Shutterstock.com