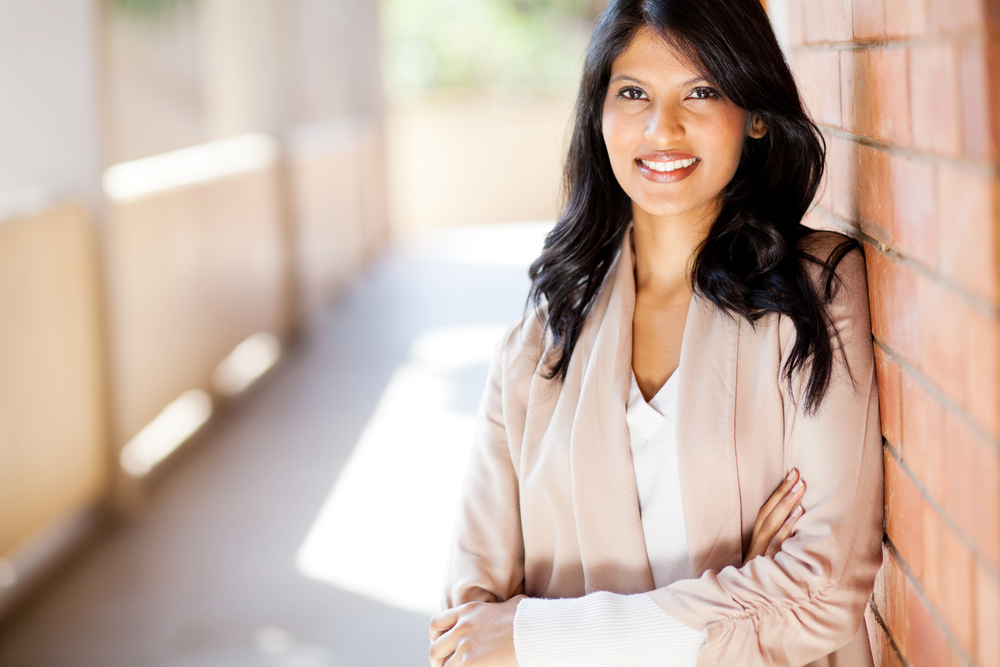 It's 11:00 a.m. when we finish listening to a somewhat pointless series of talks from various medical school administrators on interview day — one on financial aid, one on the medical curriculum, another on the school's student organizations. It's time for the medical school tour. All the applicants rise from their seats in unison, button their suit jackets, pat down any newly formed wrinkles, and lodge their briefcases symmetrically between their arm and their side. Our tour guide is on the admissions committee.
The applicant in the far corner of the room jolts towards the door. He seizes the chance to display his chivalry, swinging the door open towards the left, holding it for the tour guide and the other applicants. As the next applicant approaches the door, she is content with second place. She arrives to the door holder from behind, grabbing the door and extending her arm with a go-ahead invitation for others to walk through. Others won't succumb. They line up on the right, mimicking the extended arm invitation gesture, waiting for others to exit the room before they do. It's race to establish the polite among us.
We all somehow made that 3 percent cut. Some of us flew thousands of miles to be here and have dreamed of this day for years and years. And we are hungry for the opportunity to stand out. How will the admissions committee remember our faces after we leave?
Landing an interview ostensibly establishes a level playing field for us applicants. We are all equals when we arrive in the morning and we have just a day, maybe two in the case of us MD/PhD candidates, to demonstrate that in fact, a few of us stand out from the rest. One might think the interviews themselves are the primary means of doing this. Sure, for those that can't articulate why they want to be doctors, they may be thrown out of the game quickly. But let's be frank. How many of us made it this far and can't do that? There might be a few tougher questions to help distinguish how we think on our feet. But again, this might pick out one or two applicants at most from our group that seem incapable.
Landing that interview was just the first step. To get the acceptance — it's a level we sometimes don't know how to attain. And it drives us to take insane measures like arguing over who gets to hold the door open for the dean of admissions.
Standing out as a medical school applicant is multifaceted, and it may not happen consciously. When trying to make an impression, don't impress anything but whom you really are, on the inside and the outside. Act as a person, not an overly emphatic individual who would otherwise run out of steam in under an hour. I find that admissions offices really have the applicant's best interest at heart. They will do their best to do what they think is best for you — whether its acceptance or not.
The author is an anonymous pre-medical student.
Image credit: Shutterstock.com