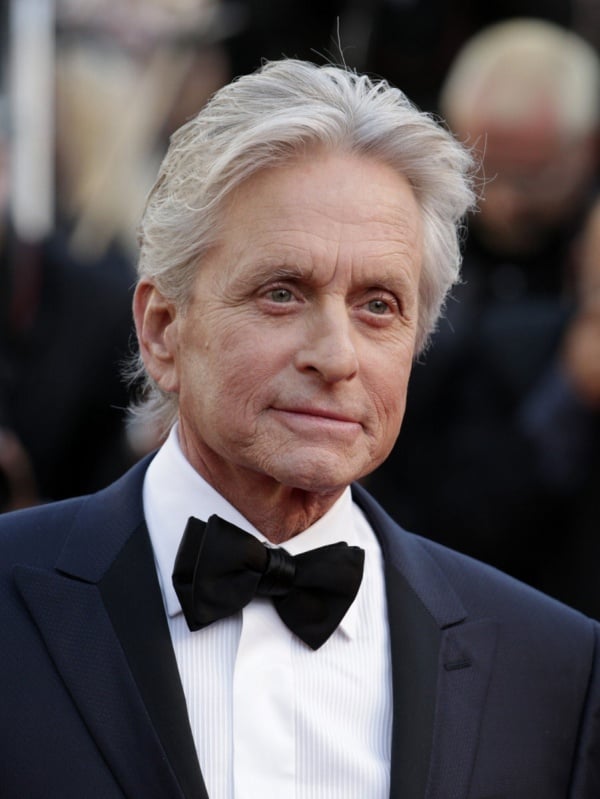 I've invented a new medical term.
The Michael Douglas Factor: When a celebrity, even one with good intentions, uses his or her own condition to disseminate incomplete, misleading, or incorrect medical information.
I could have called this phenomenon "The Gilda Radner Factor," in recollection of efforts by Radner's husband Gene Wilder to encourage women to ask their doctors for the CA 125 blood test –which, to this day, is not considered a good screening test for ovarian cancer–after Radner's death in 1989. But, likely, more people are now familiar with Douglas and also, his recent comments about oral sex, cancer and human papillomavirus may have more pernicious consequences than Wilder's advice to the public did.
In an interview earlier this week with the Guardian of London, Douglas attributed his oral cancer not to smoking and drinking alcohol, but to HPV which, he explained, "comes about by cunnilingus" (oral sex performed on women). Douglas subsequently clarified these comments to say that he was only speaking "generally," but, because of his celebrity, the impression will stick for many: oral sex performed on women=HPV=cancer.
There's no question HPV can cause oral cancer, and that HPV affects both men and women, but the truth is the vast majority of disease caused by HPV is borne by women, who contract HPV most often from men, and then develop genital warts, anal cancer, and cervical cancer. All those millions of Pap smears women undergo every year are screening for cervical cancer and pre-cancerous changes caused by HPV, most often transmitted by a male partner.
So thanks, Michael Douglas, for bringing public awareness to HPV. Young women and men should be vaccinated and everyone who is sexually active should be aware that oral sex can transmit sexually transmitted diseases.
But no thanks for misleading statements about how HPV "comes about." We already have centuries of mythology about the dangers to society of female sexuality–such as that offered during the 2012 election season by Rush Limbaugh.
What we need, Mr. Douglas, is information. Not TMI.
Suzanne Koven is an internal medicine physician and a Boston Globe columnist.  She blogs at In Practice at Boston.com, where this article originally appeared. She is the author of Say Hello To A Better Body: Weight Loss and Fitness For Women Over 50.