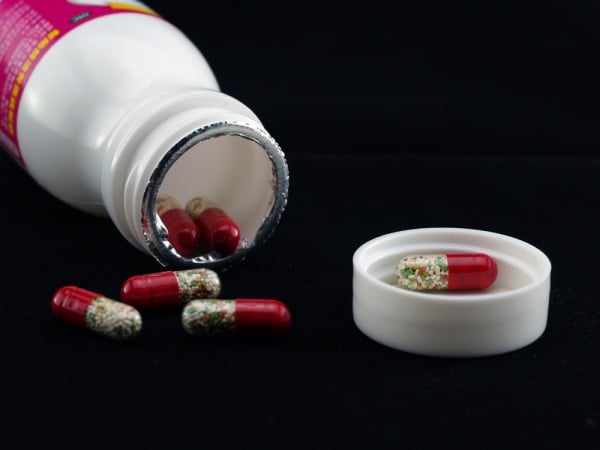 According to a new report from Cegedim Strategic Data, DTC promotional spending declined 22% versus last year. In fact they reported that "spending in nearly every channel saw decline year over year in 2012, the only exception being direct mail, which continued an upward trend.  Here are the reasons why I expect DTC marketing to continue to decline in 2013.
1. Most big brands are coming off patent. Pfizer is already looking for someone to spearhead the switch of Nexium to OTC and Lilly's Cymbalta comes off patent next year.  The model of replacing "new and improved" versions of popular drugs is being challenged by payers who want clinical proof that it is better than generics.
2. Big pharma companies are getting squeezed by a changing healthcare environment. It not only costs more to develop and market new drugs the FDA often asks for more studies shortening the time the pharma company has exclusivity.
3. Changing demographics. We are seeing a changing of the guard as boomers turn 65 at the rate of about 10,000 per day.  Unlike previous generations Boomers challenge everything and want to make informed and educated decisions about healthcare. They still trust their doctors but want to know why and how before treatment.
4. Pharma ignores empowered patients. As my previous post indicated when it comes to digital marketing pharma is lagging way behind other industries and shows no signs of wanting to catch up by building digital marketing capabilities.  Patients are embracing the internet for health but pharma is stuck in a model of search marketing and websites with some digital ads here and there.  There is also a wide spread belief that digital marketing is less expensive that other marketing channels when we know that is not true.
5. Lack of talent. In case you haven't noticed a lot of talented marketing people are leaving the pharma industry because legal and regulatory people have all but killed any attempt at two way marketing.  At the same time executives are asking for proof that DTC marketing works and want a direct connection between money spent and results.
6. TV is becoming more and more ineffective. If you believe that someone is going to see an ad for your product and run to their doctor to ask for it there is some swamp land I would like to sell you.  More and more people are multitasking while watching TV and they aren't paying attention to your ads.
7. Consumers are smarter than DTC marketers. A great example are the stories recently about how some diabetes drugs can cause an pancreatic problems.  Where are the drug makers to explain and clarify this information ?
This has been coming for a long long time and unless DTC marketers wake up they are going to find budgets cuts even more severely.  Time to bring pharma marketing into the 21st century.
Richard Meyer is Executive Director/Principal at Online Strategic Solutions and blogs at World of DTC Marketing.com.
Image credit: Shutterstock.com