Do homemade spacers for asthma work?
Take a look at how WhiteCoat "MacGyvered" a spacer for a metered dose inhaler, which can cost up to $100. So, instead of this: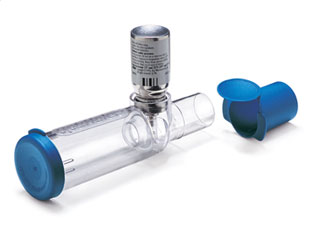 You get this: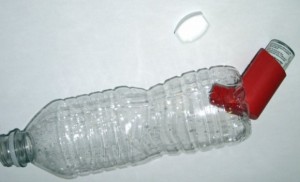 Brilliant.
While keeping in mind that this blog does not give medical advice, consider a study from The Lancet that compared homemade spacers to more conventional ones. In the conclusion, the authors write: "A conventional spacer and sealed 500 mL plastic bottle produced similar bronchodilation, an unsealed bottle gave intermediate improvement in lung function."
The piece also mentioned that something simple like this can be applied to asthma guidelines developing countries. Fascinating.